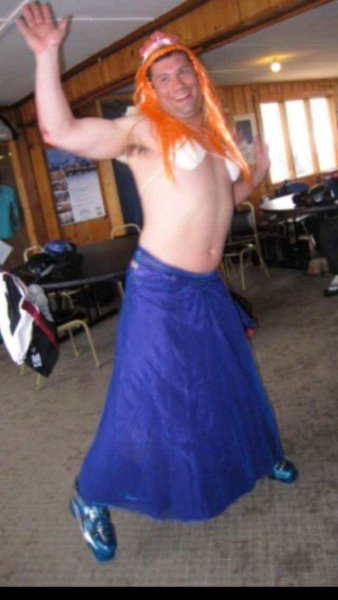 We met because of this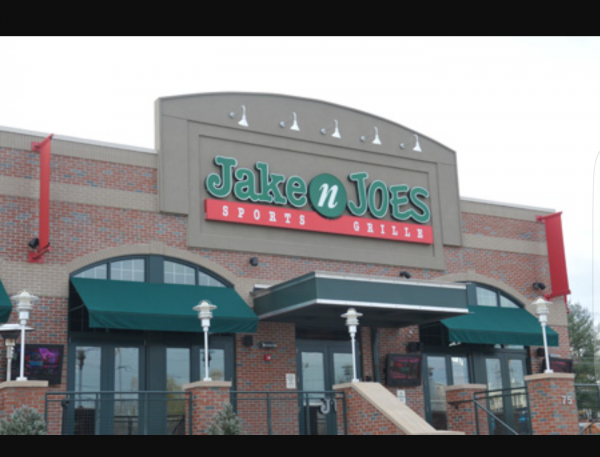 I was so nervous to first meet you.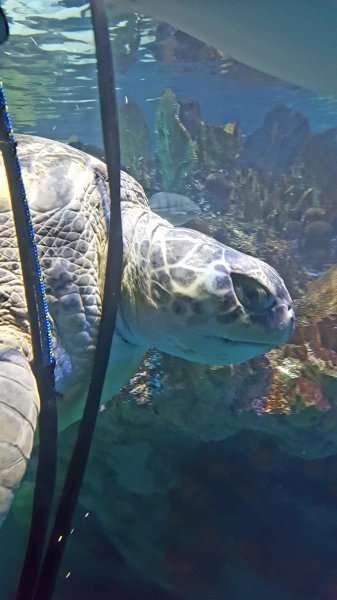 But little did I know what was beginning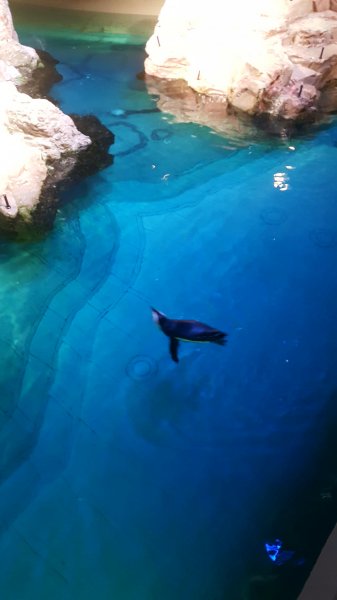 The zoo started our day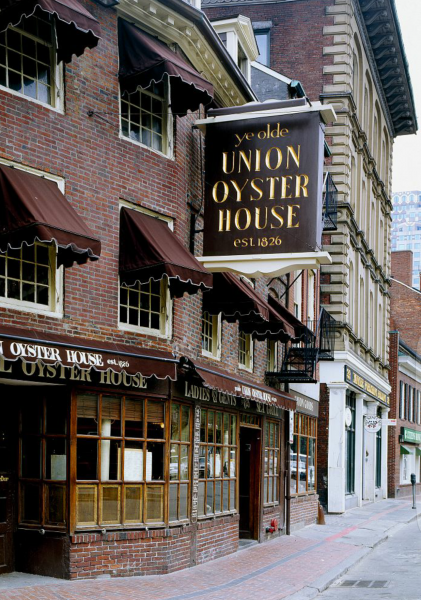 And you continue to show me great things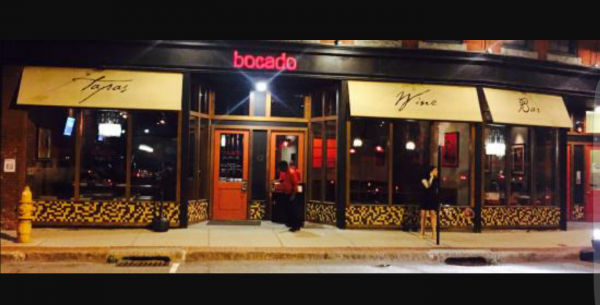 Worcester was an adventure all right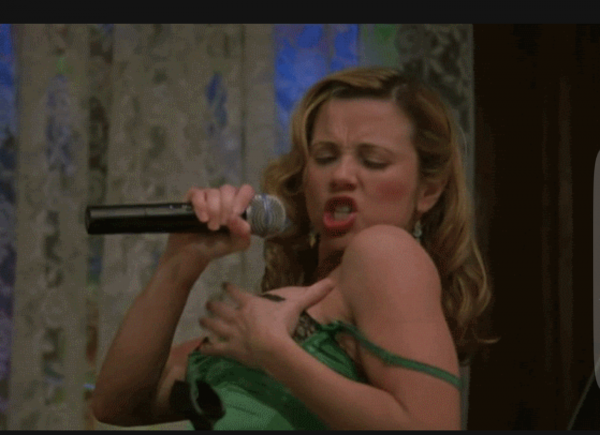 You tolerated my drunk singing
And the pizza lured you in. Oops!!!!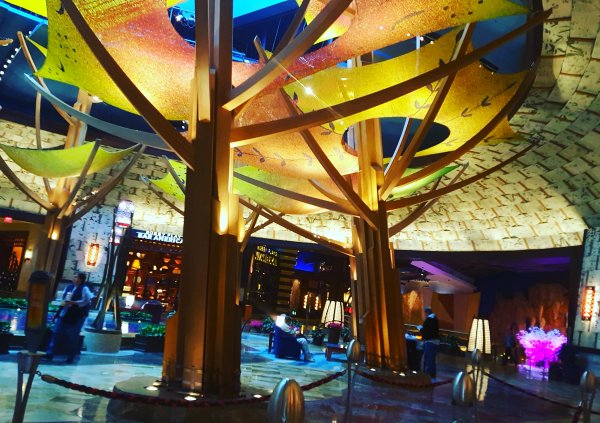 Then there was Mohegan Sun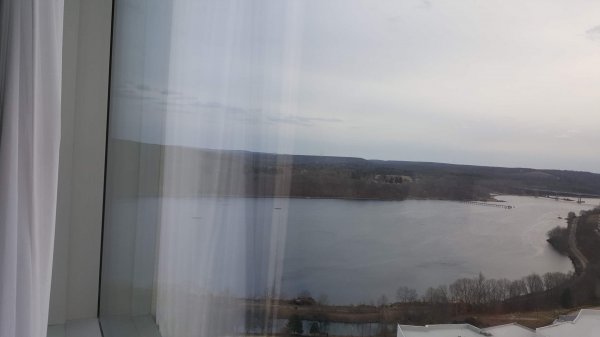 We stared at this & talked & laughed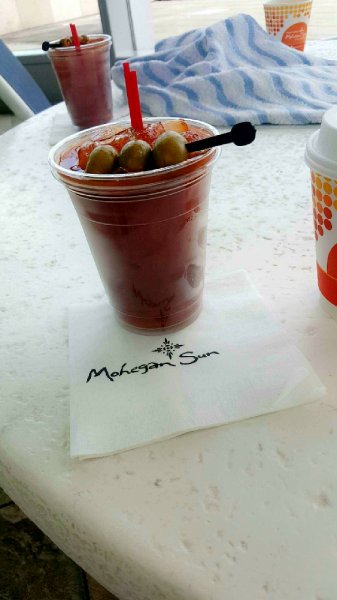 Bloody Mary's in the hot tub are now a mus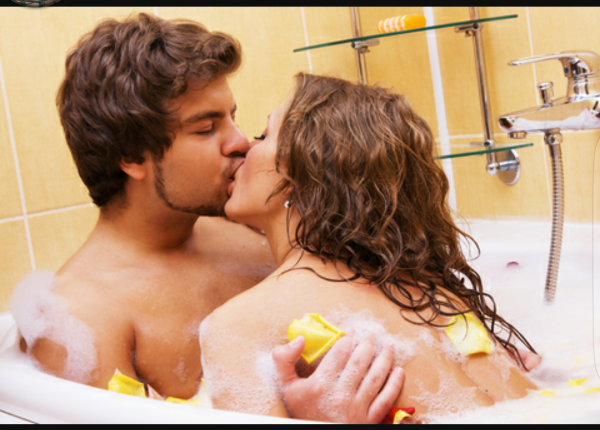 We took thebest bath/shower of my life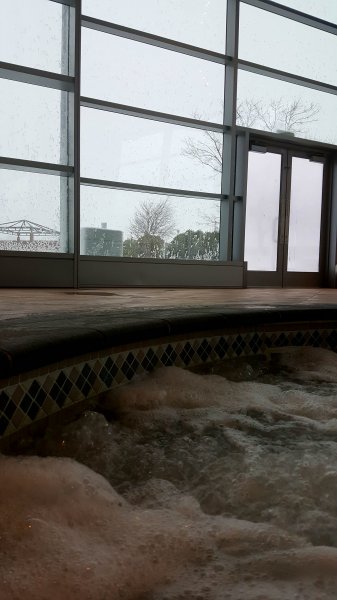 Blizzard day was the best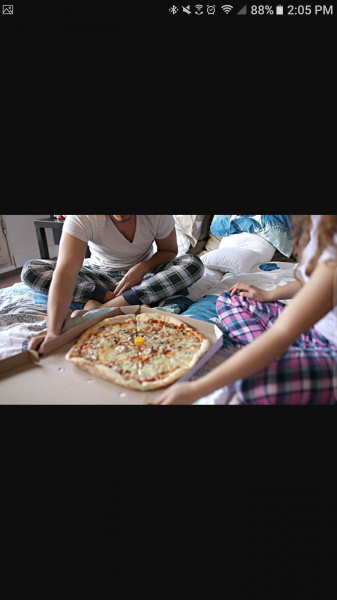 There is no one better to eat pizza with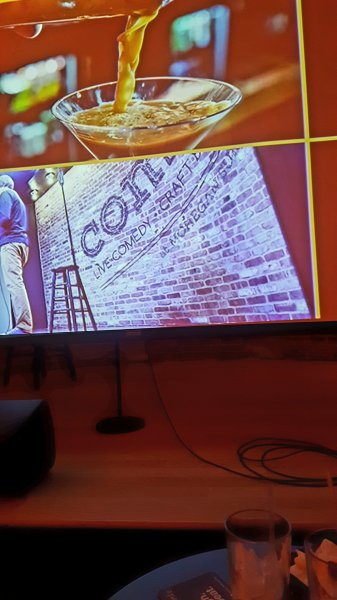 Then there was the comedy show.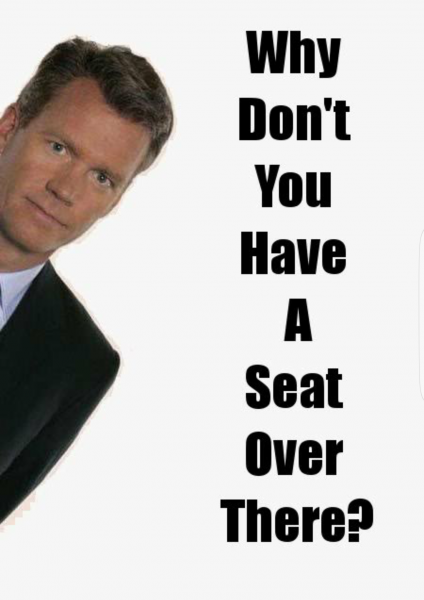 You never stop making me laugh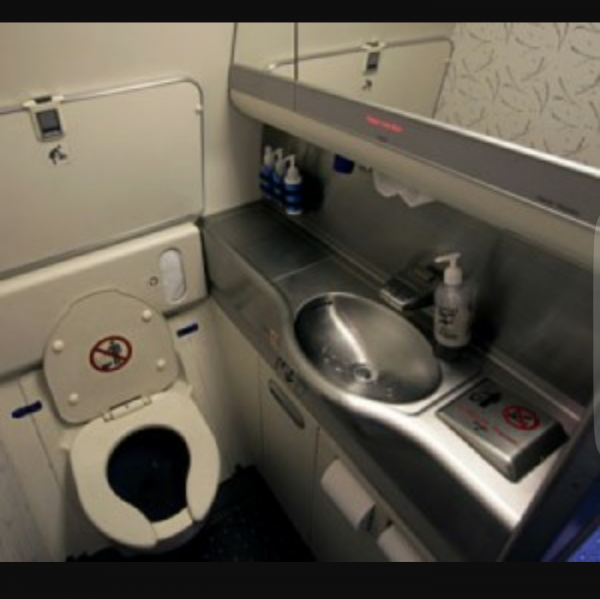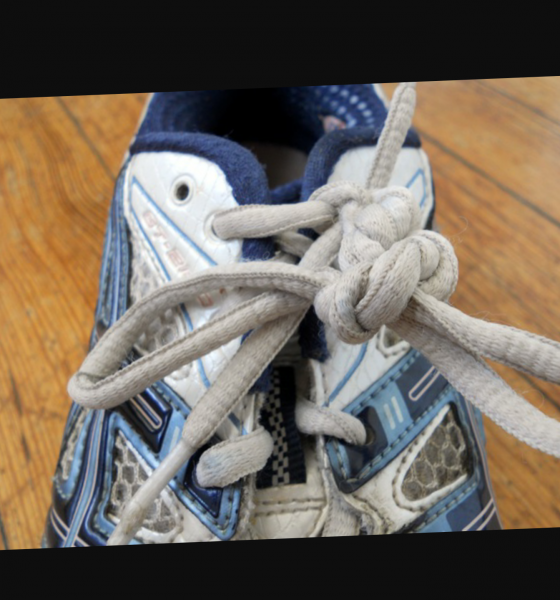 And you are such a good sport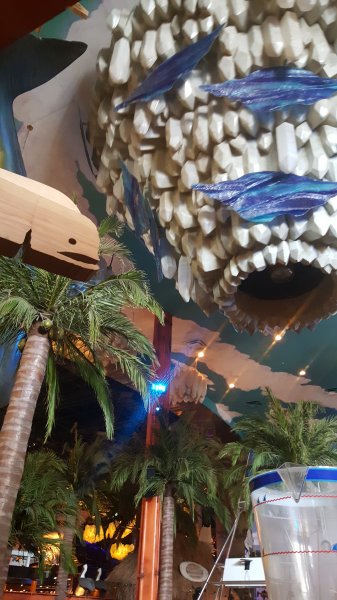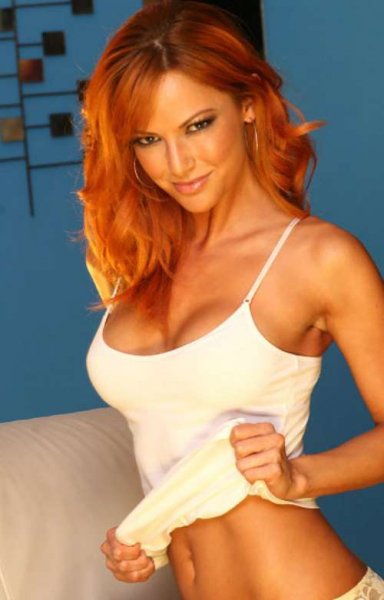 In love learning what you like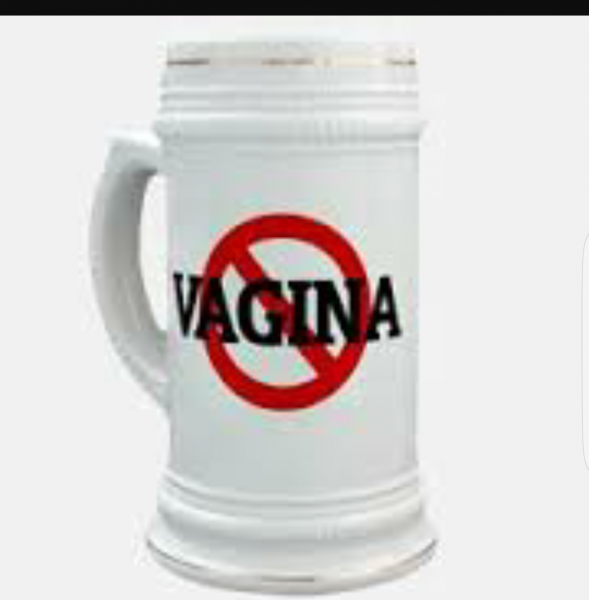 And learning what not to say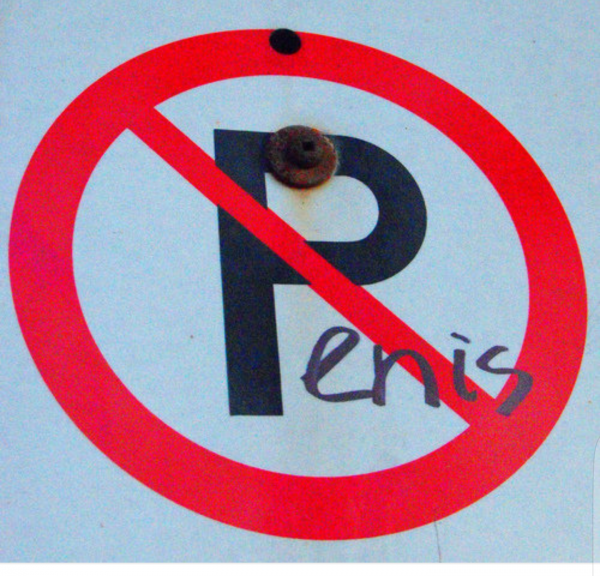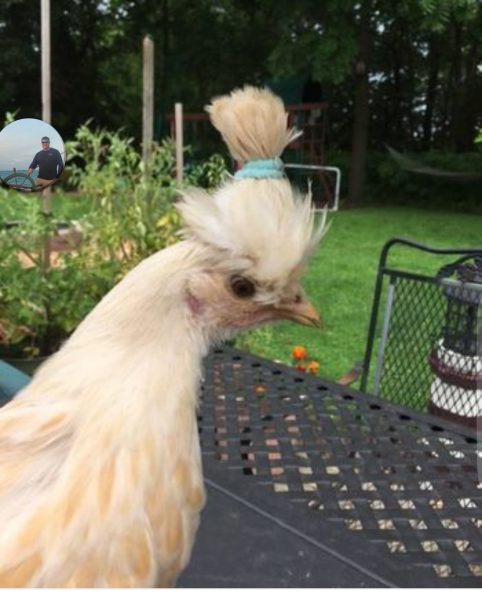 You have seen me at my worst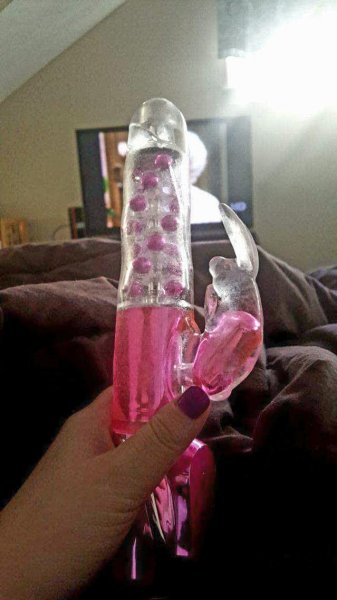 And yet I know you still care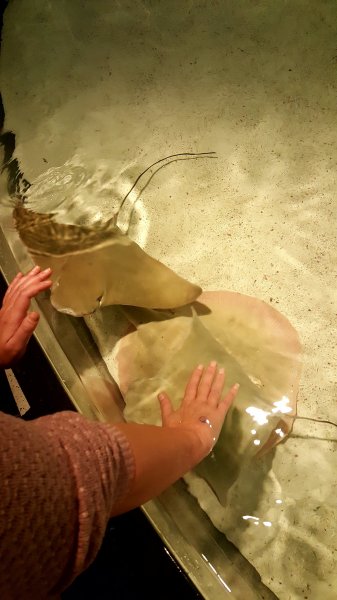 And though the distance may sting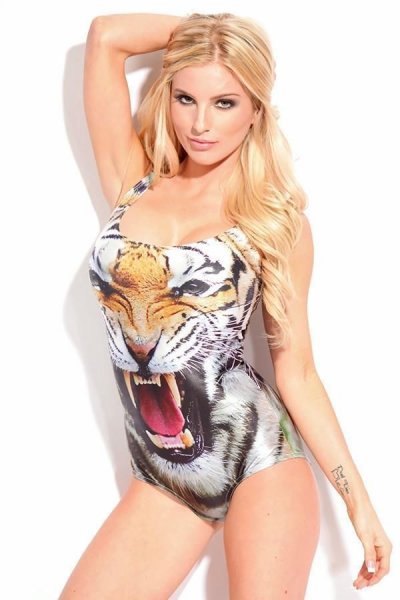 YOU ARE ALWAYS MY TIGER!