First keto, "healthy", then low cal!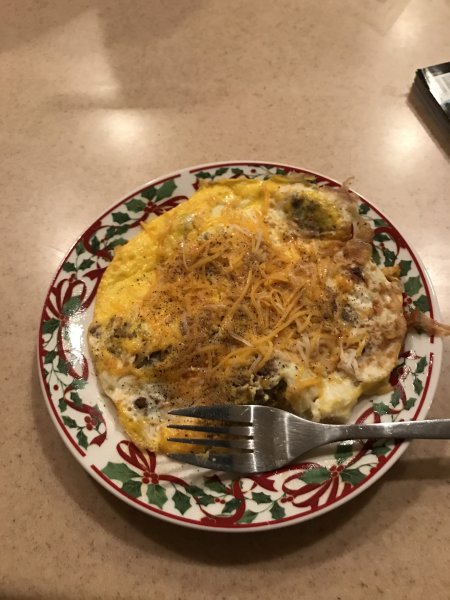 Keto breakfast: This was a staple on keto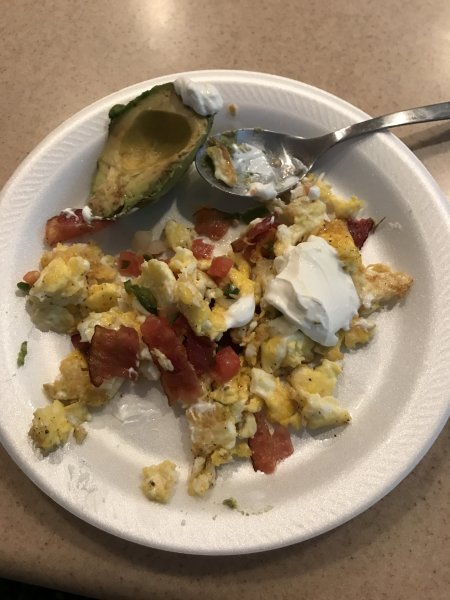 Keto breakfast: Mexican egg scramble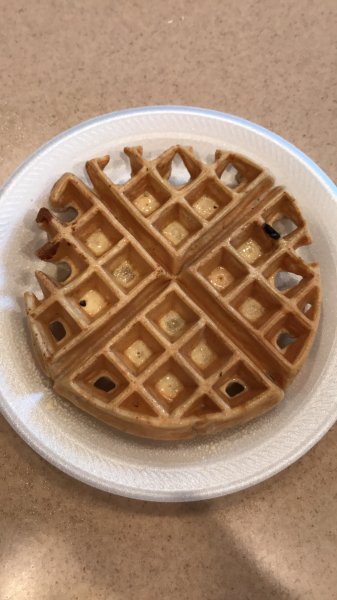 Keto breakfast: Protein waffle
Close up!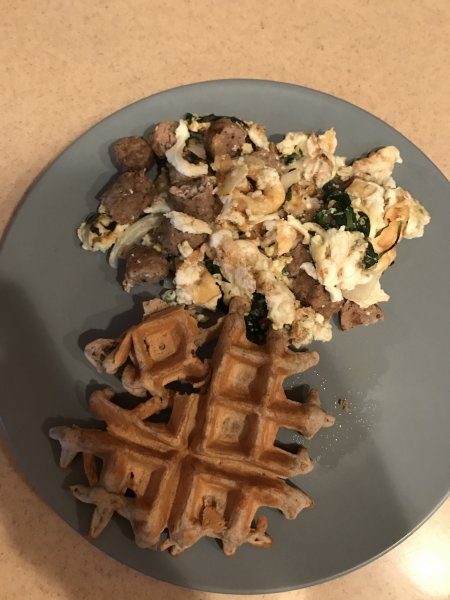 Keto waffle w/ egg white scramble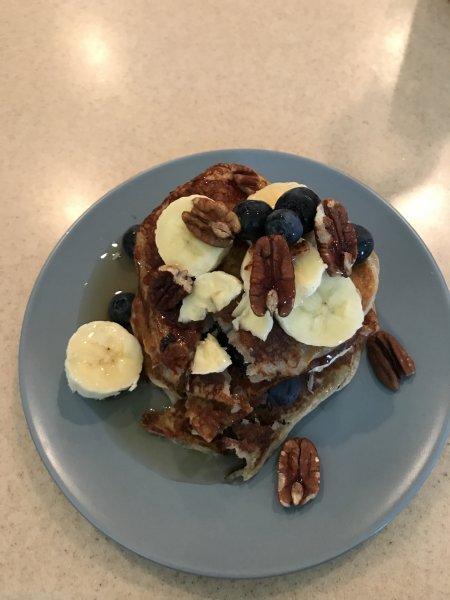 Healthy breakfast: Medi waffle w/ fruit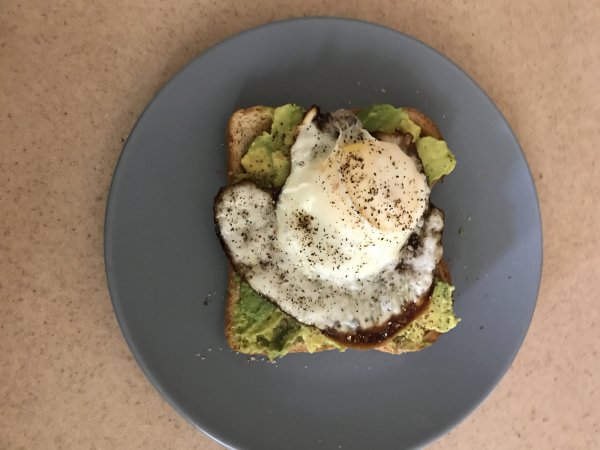 Healthy breakfast: Avocado and egg toast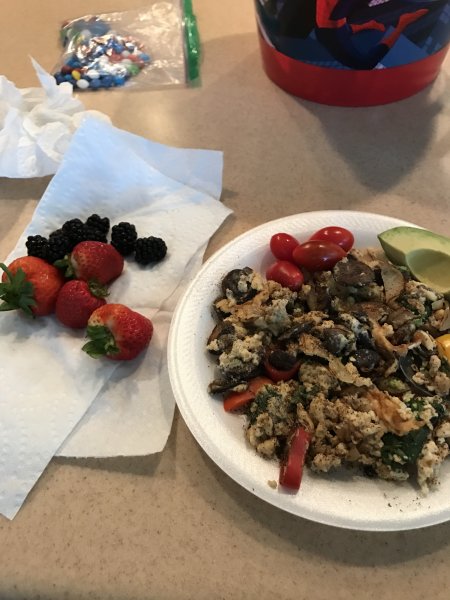 Huge egg white scramble w/ berries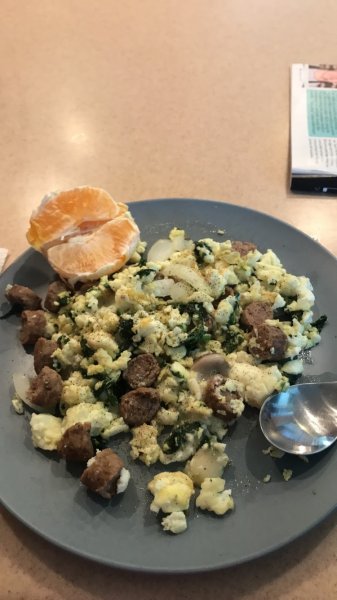 Egg white scramble w/ orange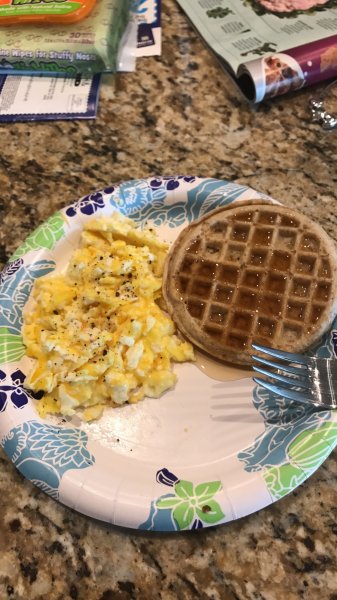 Whole grain waffle w/ 1 egg and 2 e/w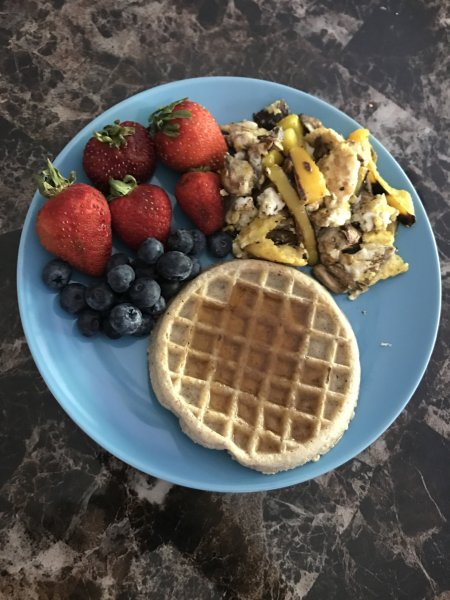 Low cal breakfast: Egg scramble w/ waffle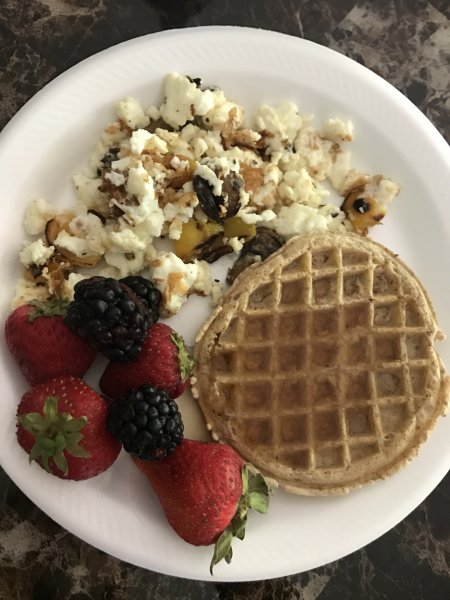 Egg white scrambe w/ lowfat waffle/berries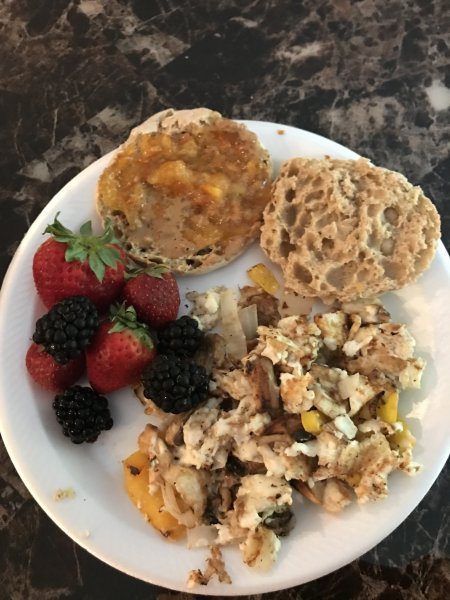 egg white scrambe/english muffin/berries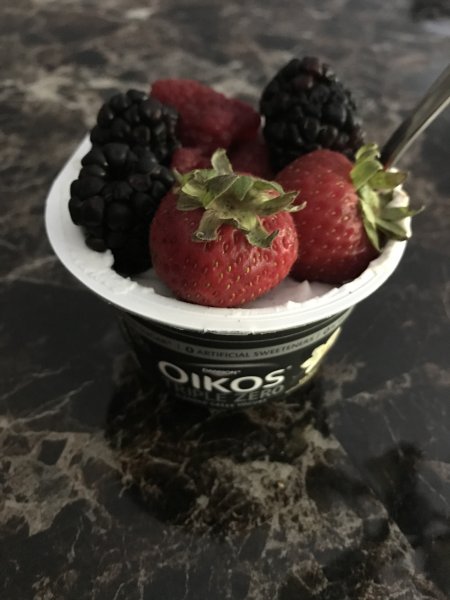 Triple Okos greek yogurt w/ berries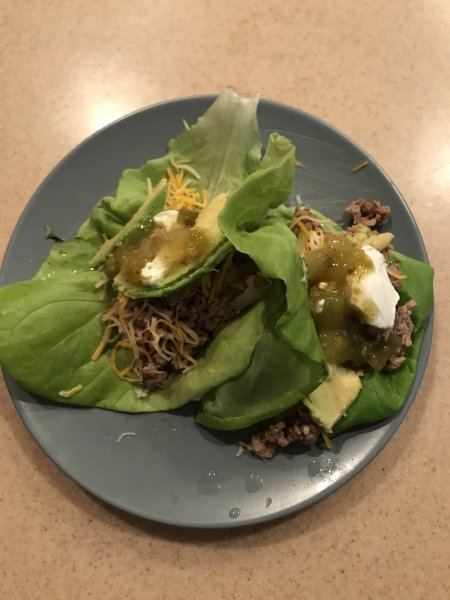 Keto lunch: Turkey lettuce wraps w/ cheese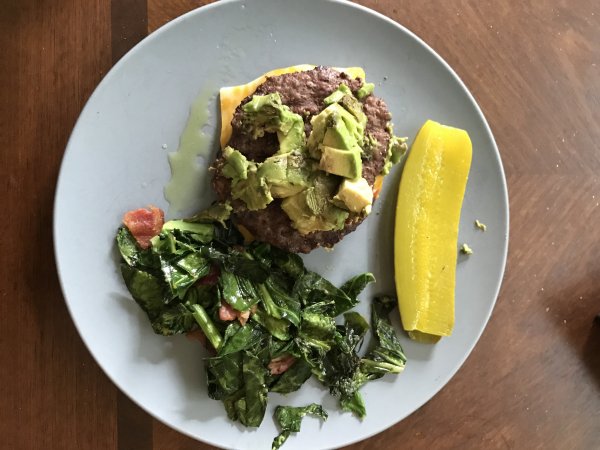 Keto lunch: 2x2 burger w/ greens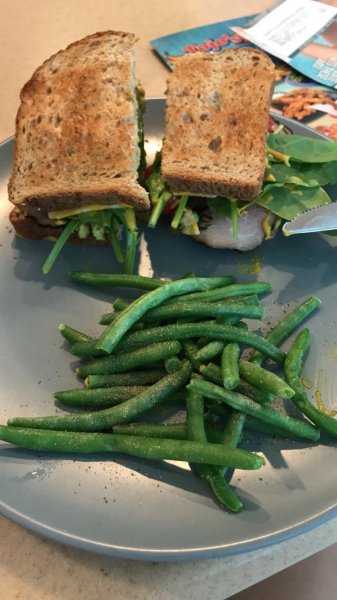 Healthy lunch: Loaded sandwich w/ gb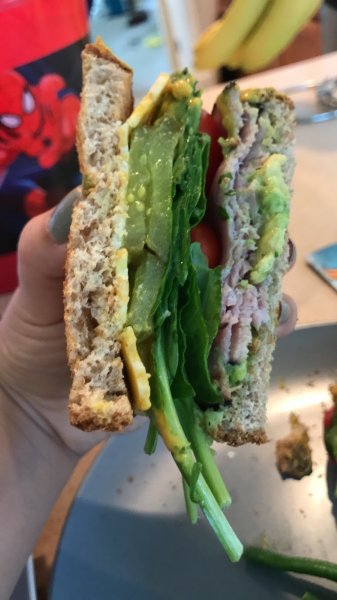 Close up!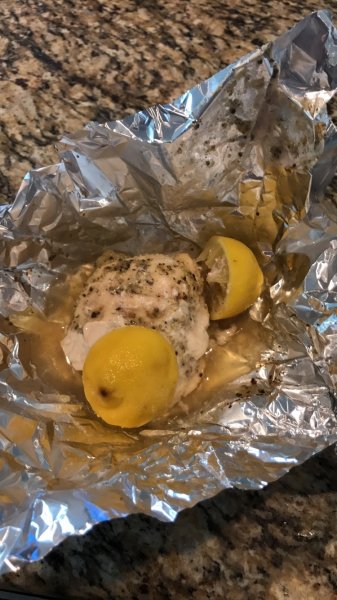 Lemon and herb chicken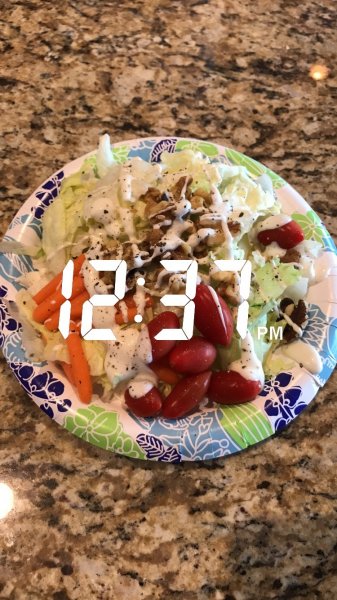 Loaded salad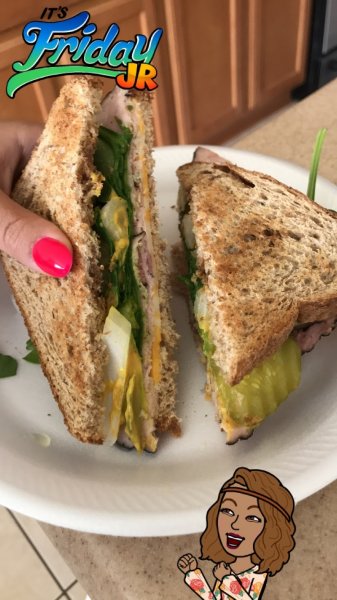 Loaded sandwich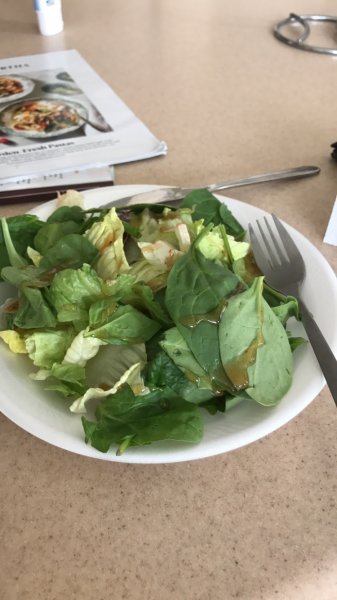 Sandwich w/ a salad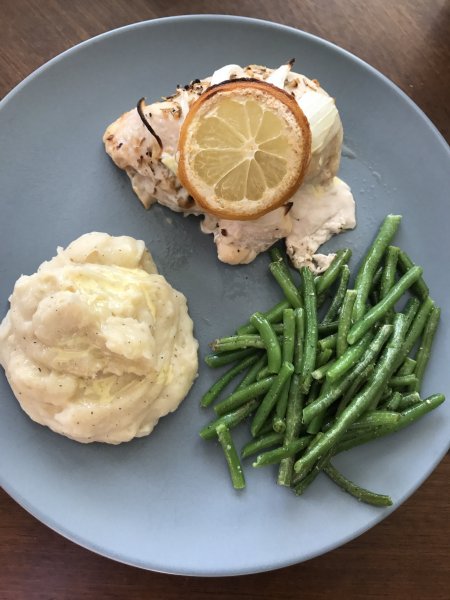 Lemon chicken w/ mashed potatoes/ gb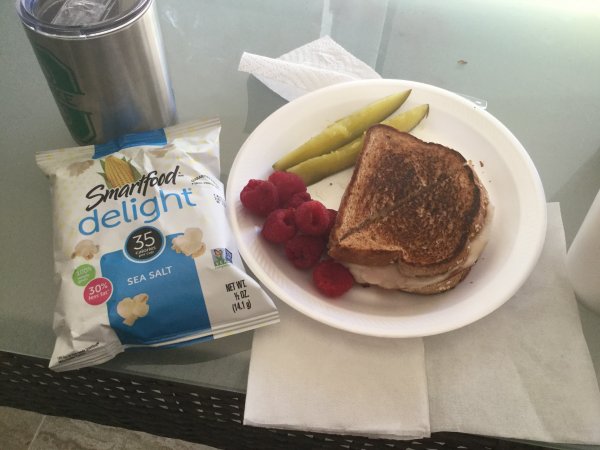 Low cal lunch: Grilled sandwich w/ popcorn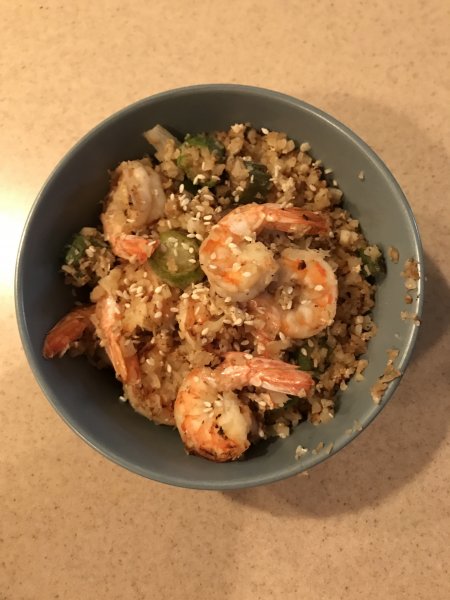 Low cal dinner: Cauliflower rice w/ shrimp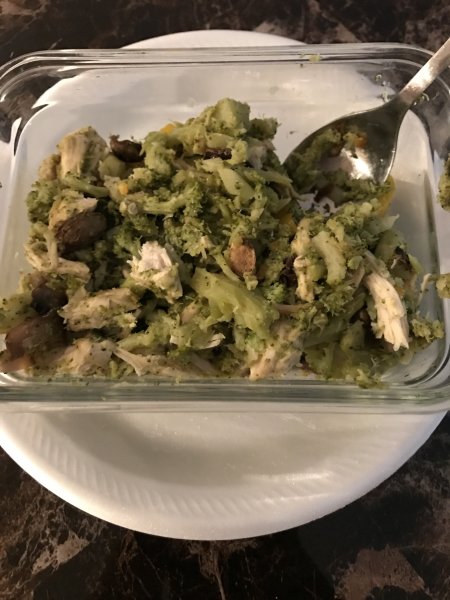 Low cal dinner: o/r chicken and broccoli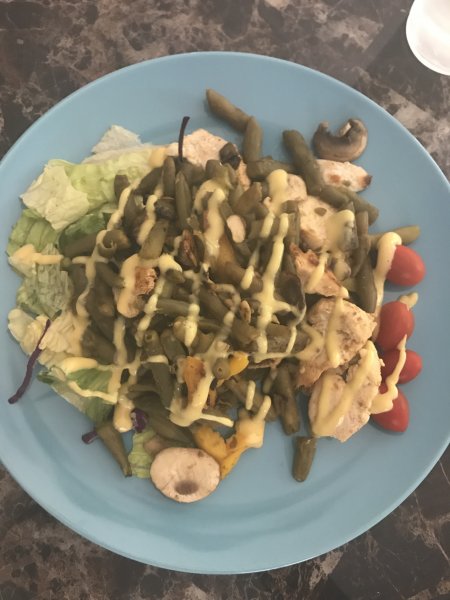 Low cal dinner: Chicken and gb salad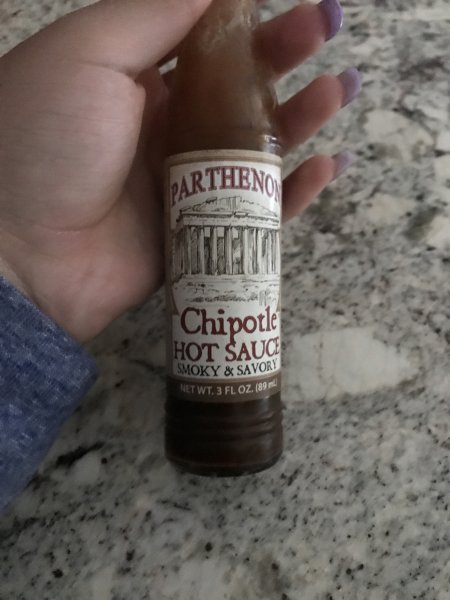 Good macro sauce is a must!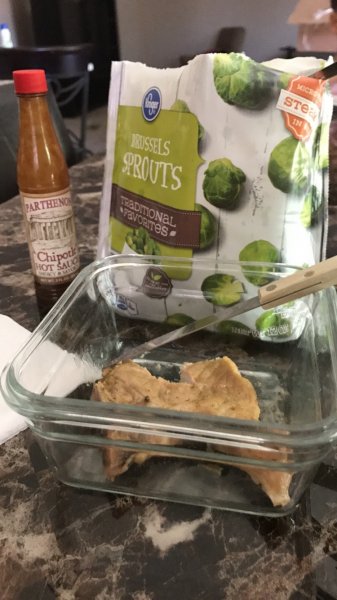 Thin pork chop and a whole lot of brussles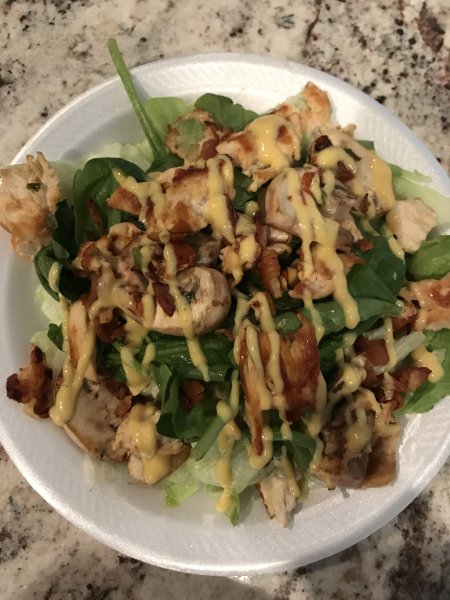 Grilled chicken salad w/lite honey mustard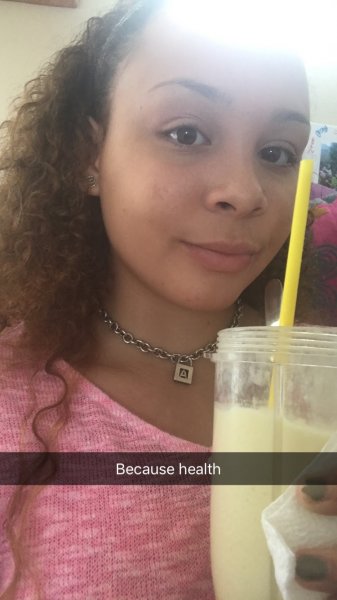 Healthy snack: protein shake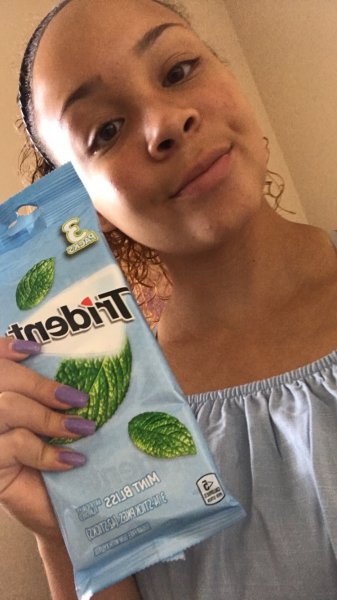 Low cal snack: Sugar free gum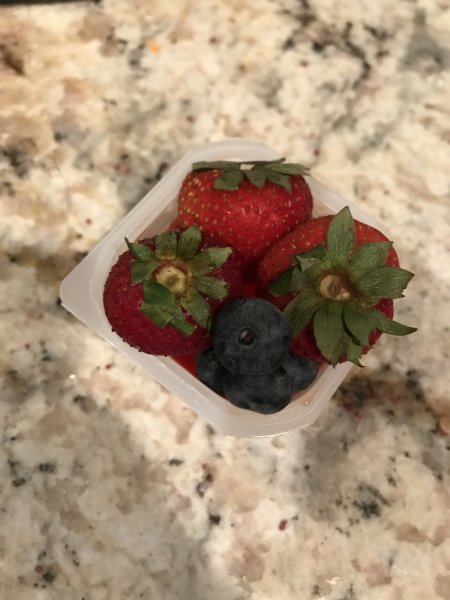 Low cal dessert: sugarfree Jello w/berries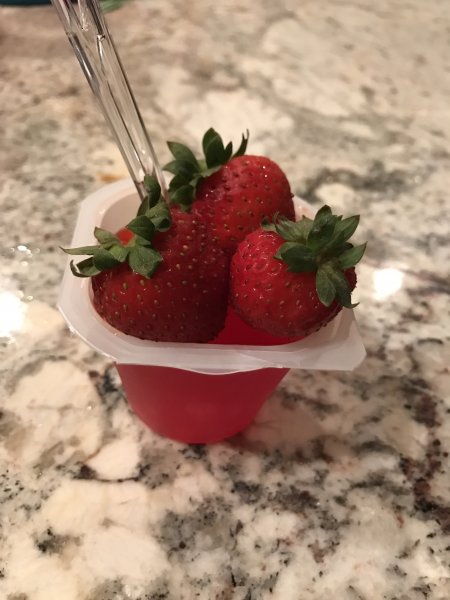 Yum!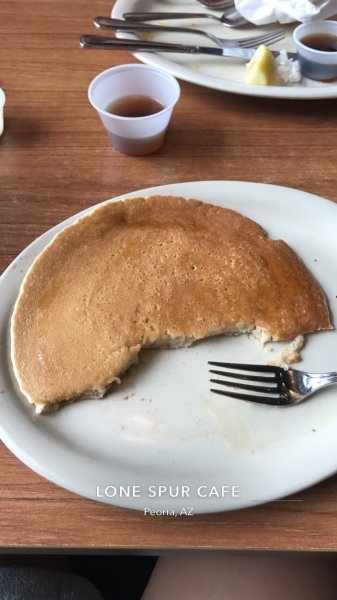 Eating out low cal.....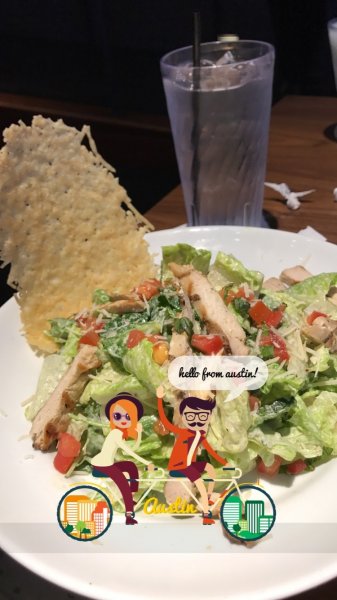 Beware of unhealthy salads!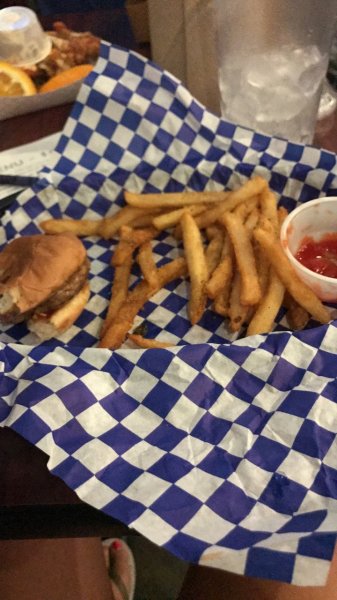 Eating low cal? Eat small portions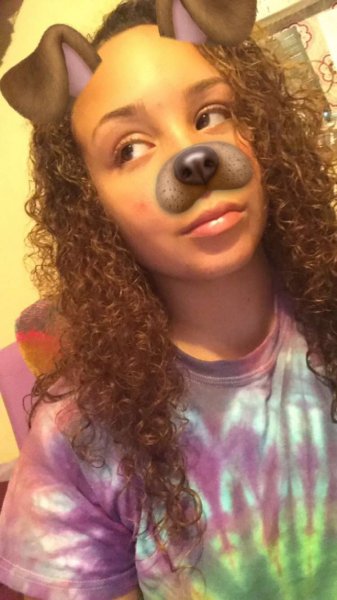 That is my meal plan meals!
Thank you so much for reading!