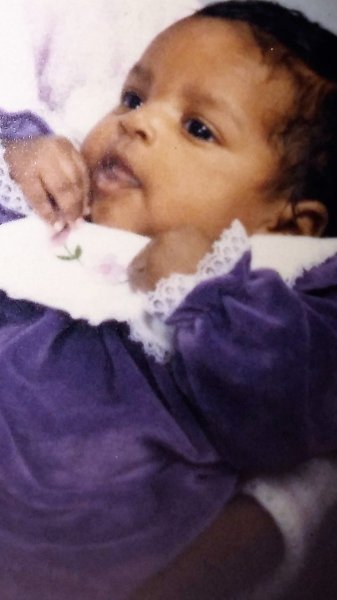 You should have been on Gerber's babyfood.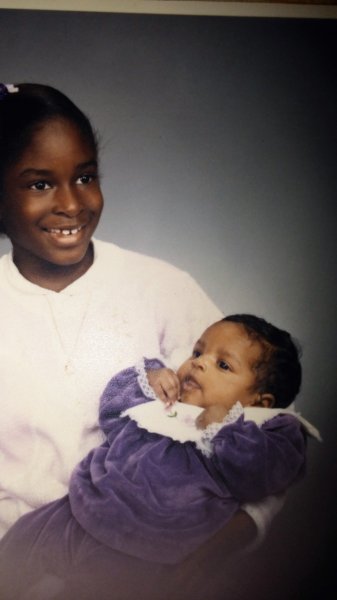 Big sister Nini is in charge.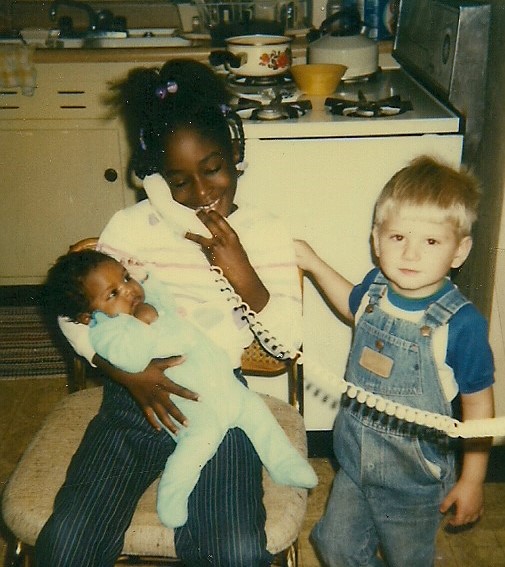 Baby Perrace wants to talk to Great Auntie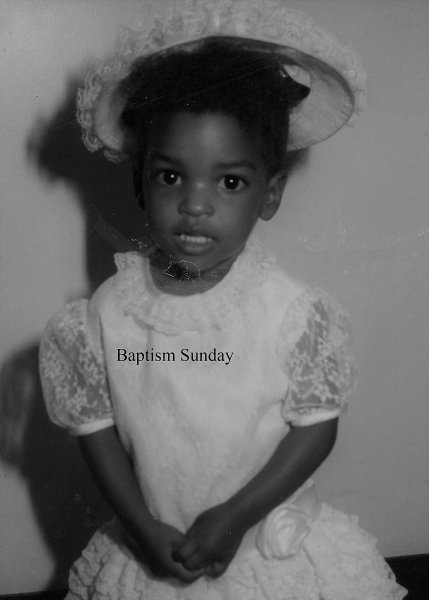 Little Angel Girl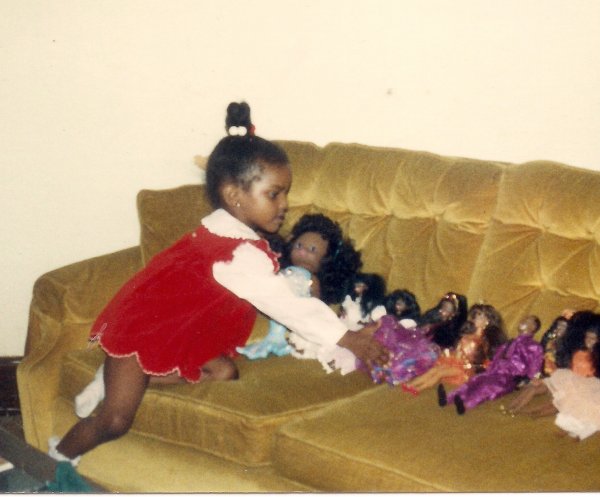 Barbie collection with Little Mermaid.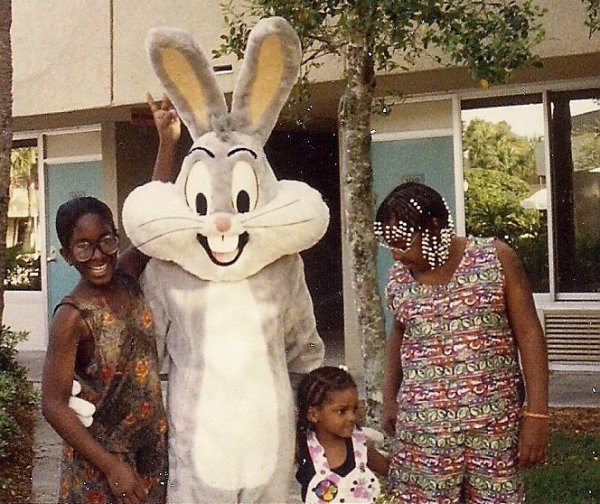 Florida Disney World visit with Nini &Tyra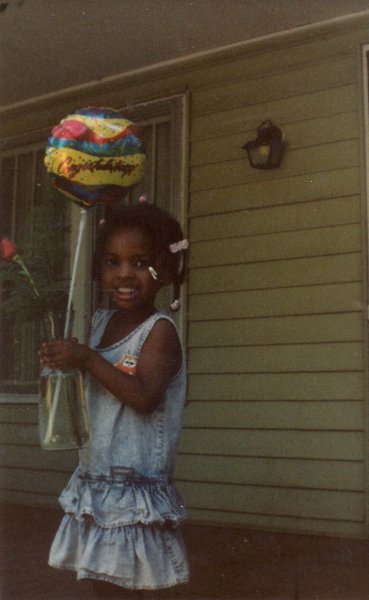 Four-year-old Perrace's birthday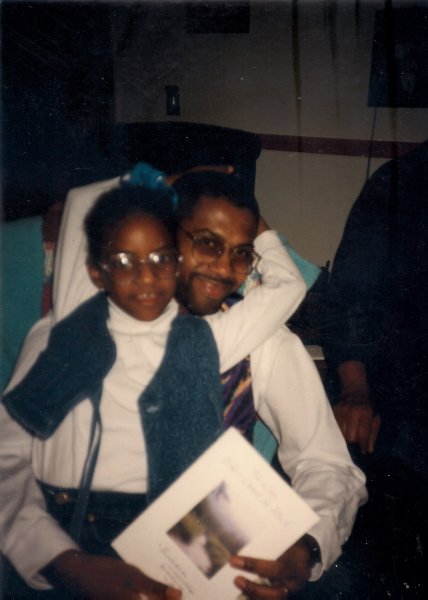 Okay Dad, say "CHEESE!"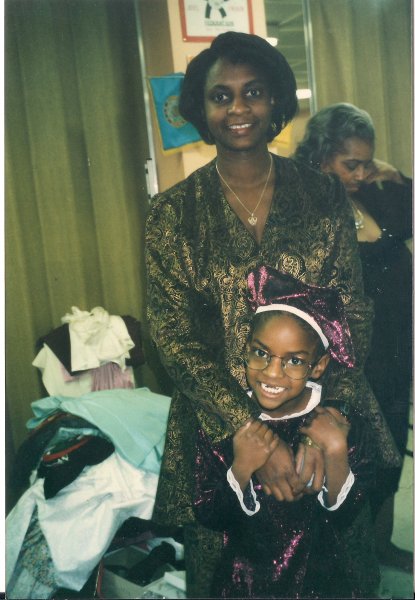 Our first Fashion Show.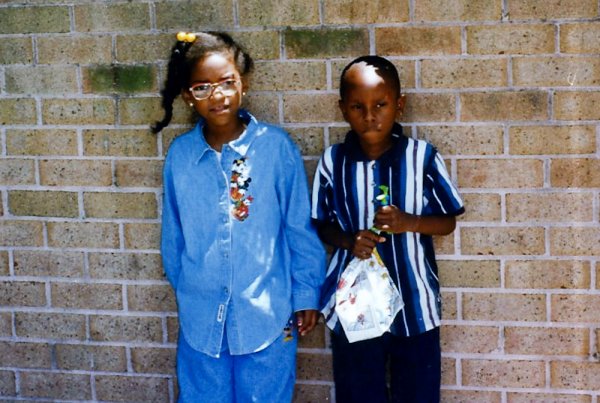 Lil Cousin James (Mann-Mann) Clark Jr & PP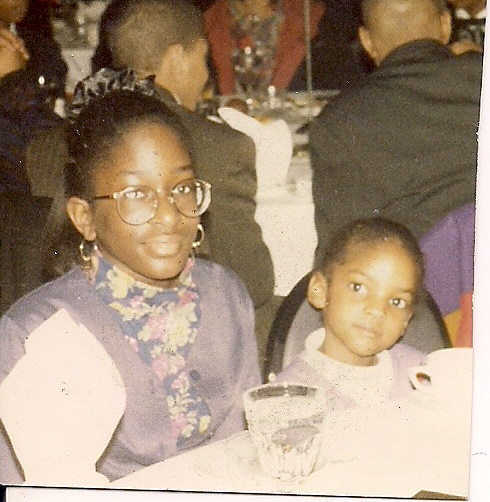 Rev Dr Martin Luther King Breakfast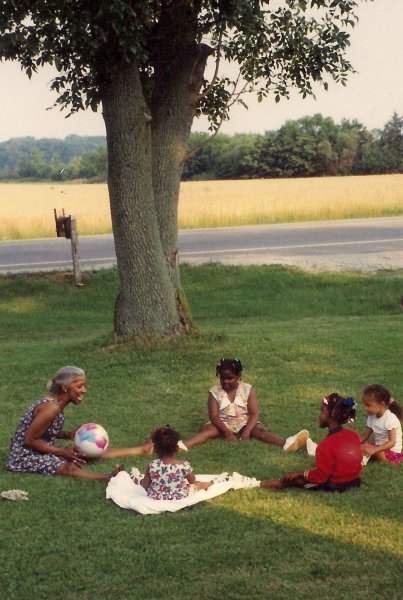 Down-on-the-farm! Gmaw Brenda & girls.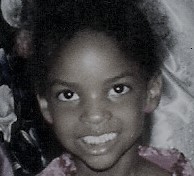 The Little Flower Girl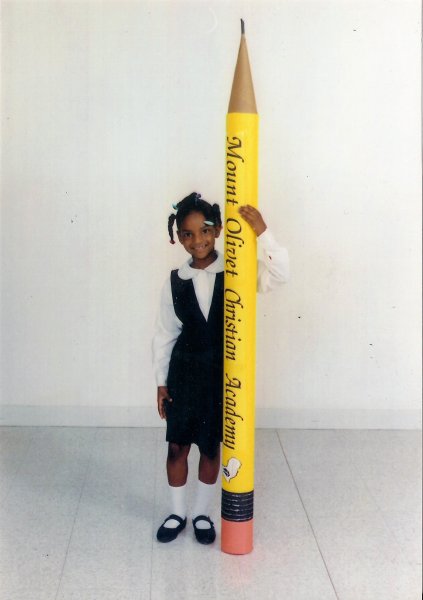 Mt Olivet Christian Academy (MOCA)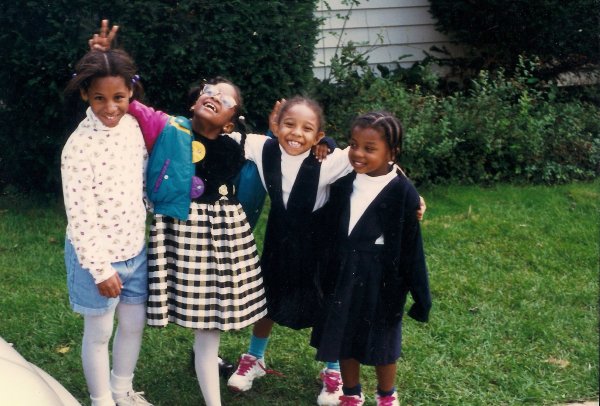 Hanging out with MOCA friends.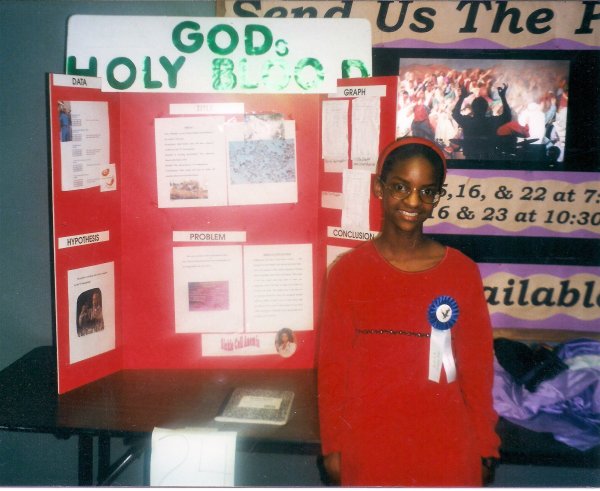 Gods Holy Blood Sickle Cell Anemia Project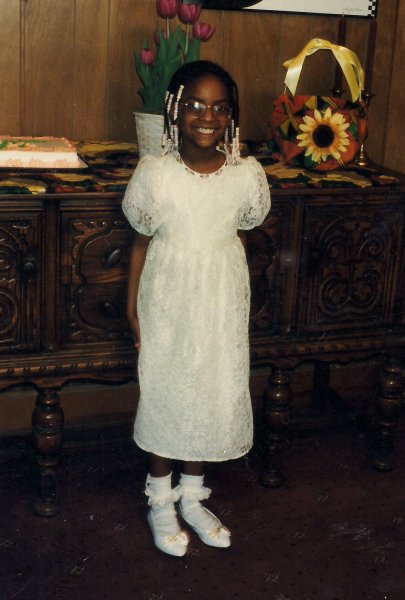 The birthday Girl.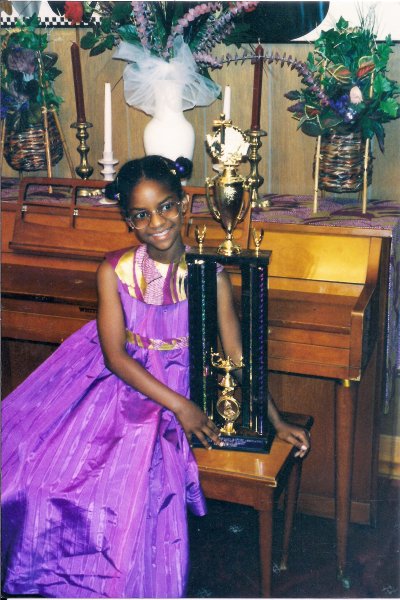 Oratorical Speech Winner.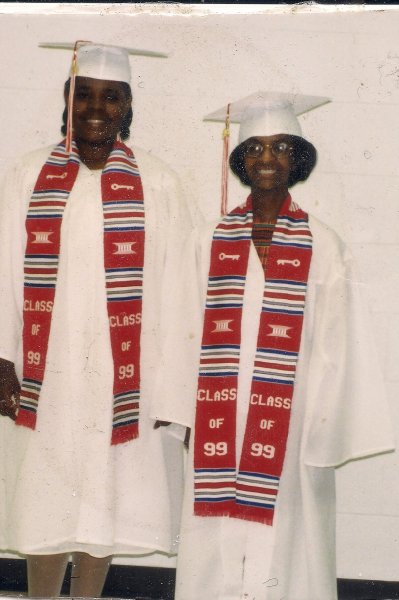 BFF Kel-lee (Caesar) Wilson & Perrace
Central Crossing HS Prom Princess Perrace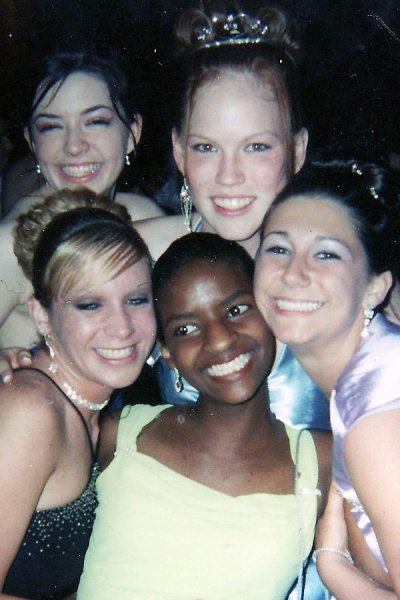 Prom Divas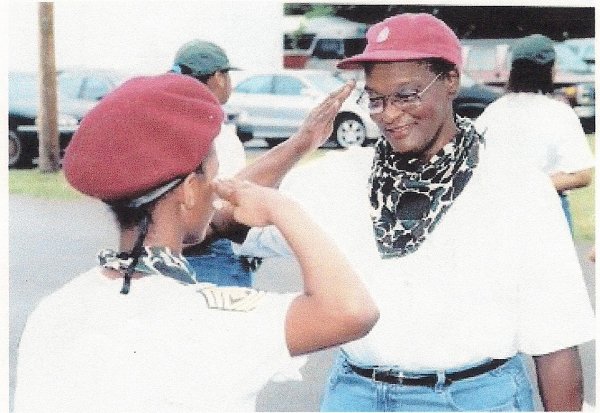 Cols Bibleway Girls Mil Camp w/ SGM Hooper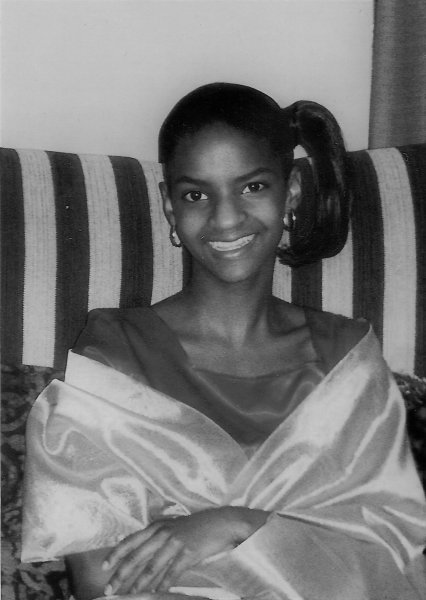 Central Crossing Homecoming Beauty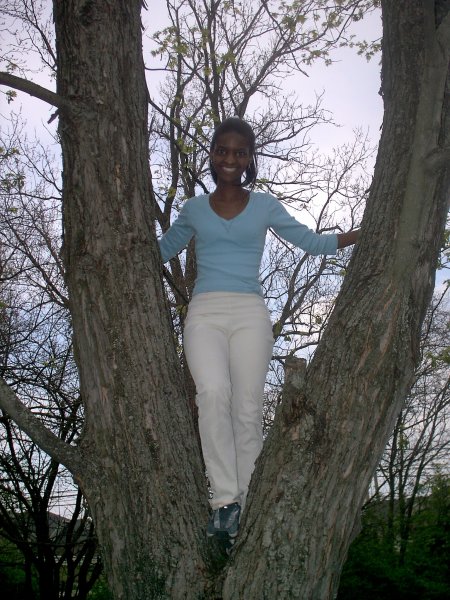 More than a High School Conqueror!
Sistah Love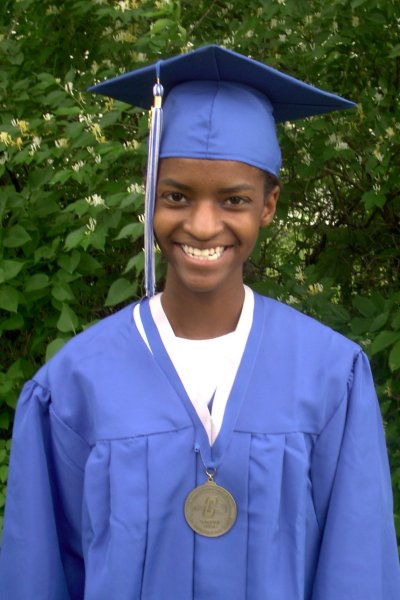 17 y/o Central Crossing HS Graduate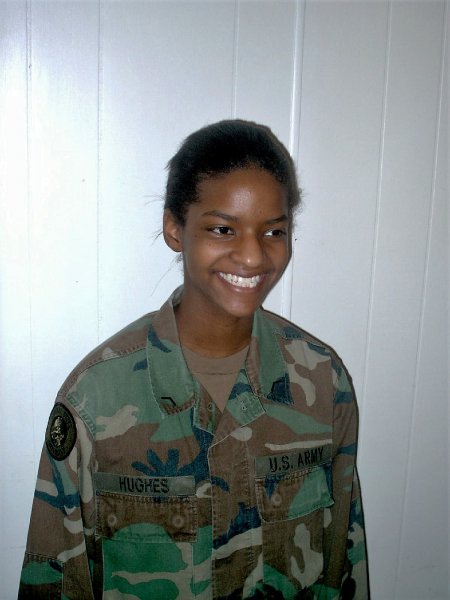 17 y/o US Army ROTC CSU Cadet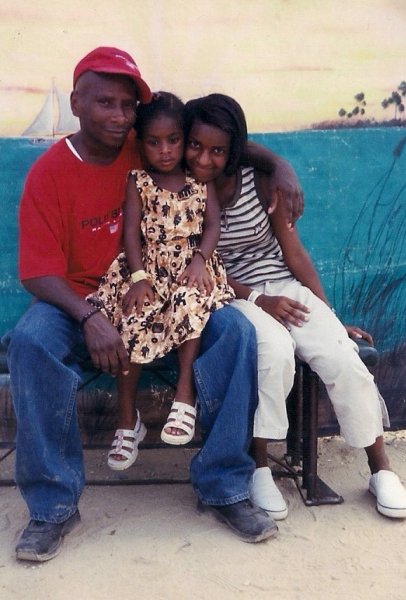 Uncle James (Mann) Annicia & Perrace.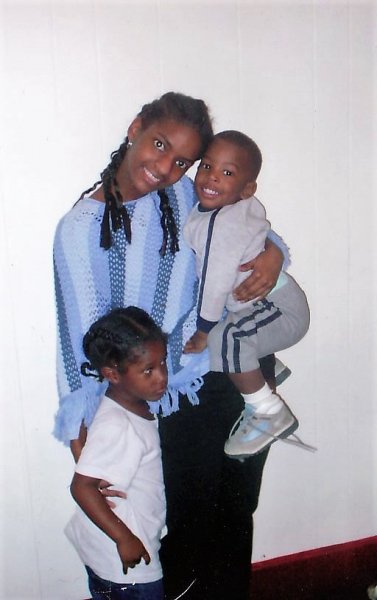 Lil Terrence and Michal loves Auntie P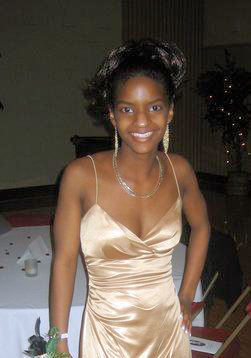 1st COL Charles Young Military Ball @ CSU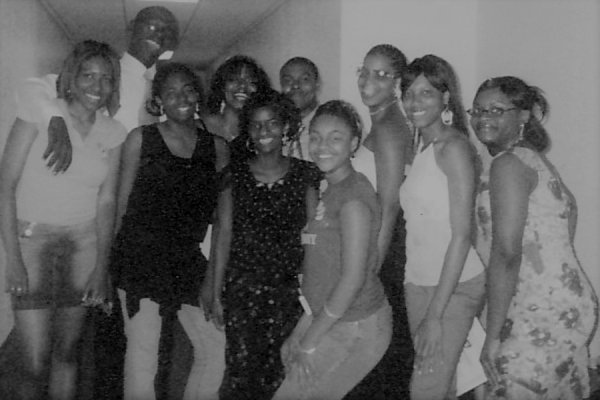 Central State University students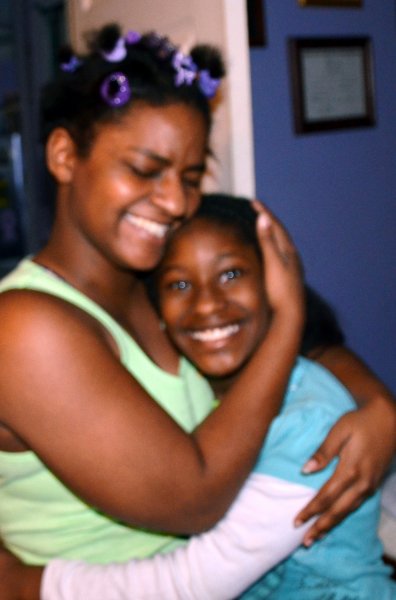 New hairstylist, Niece Michal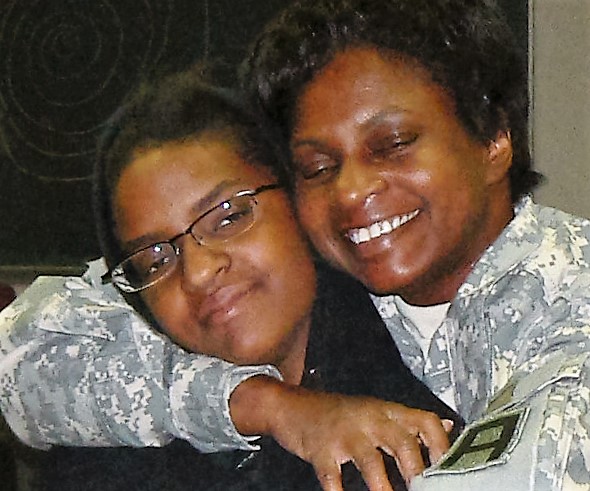 2008 Oper Enduring Freedom MOB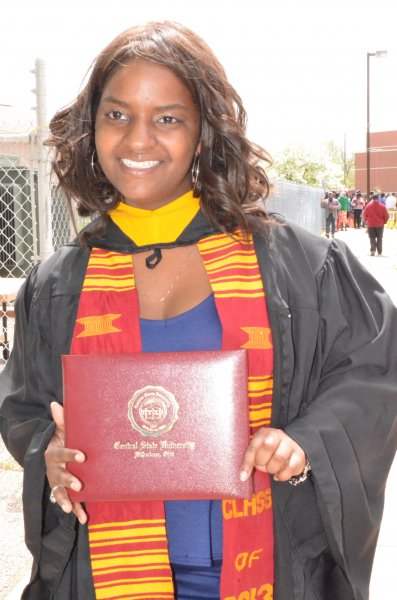 2013 Central State University Graduate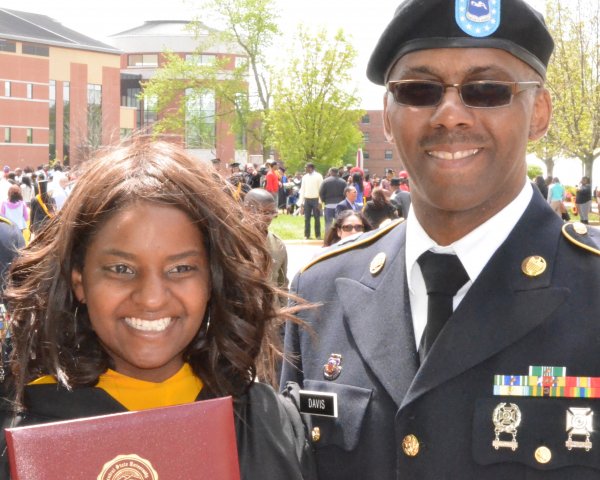 Central State University Grad & Dad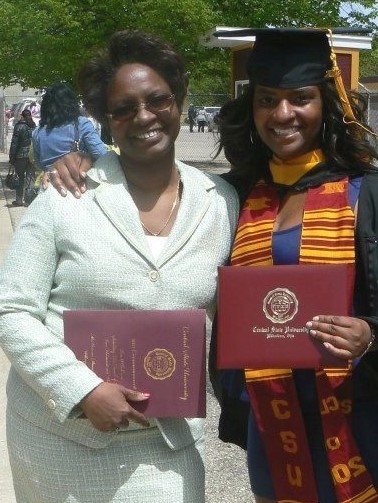 Proud Momma!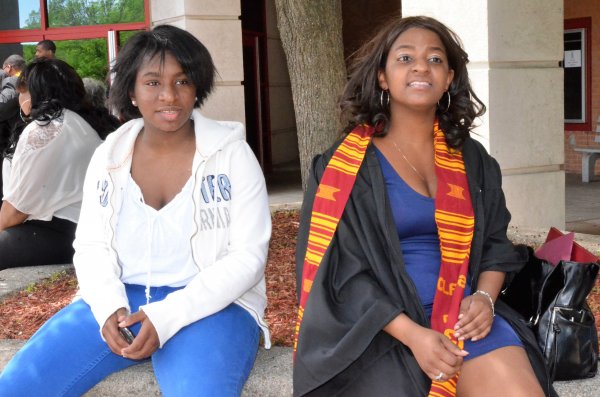 Niece Annicia gets lesson on CSU life.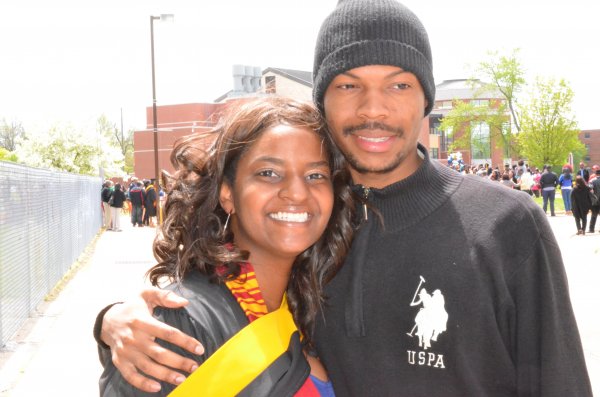 Their future is promised!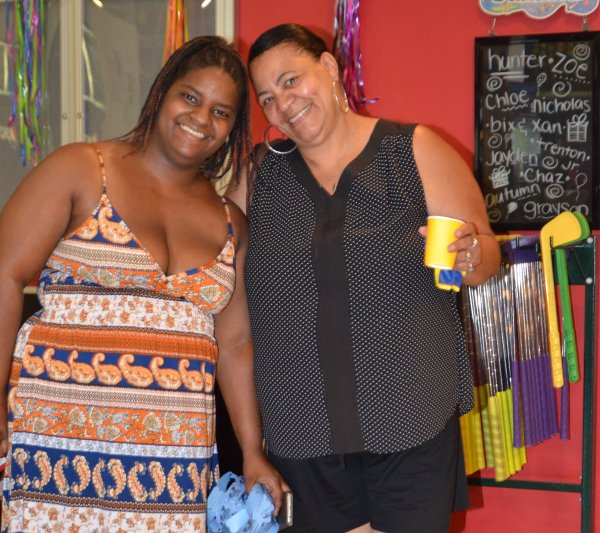 Love me some Aunt Rhonda!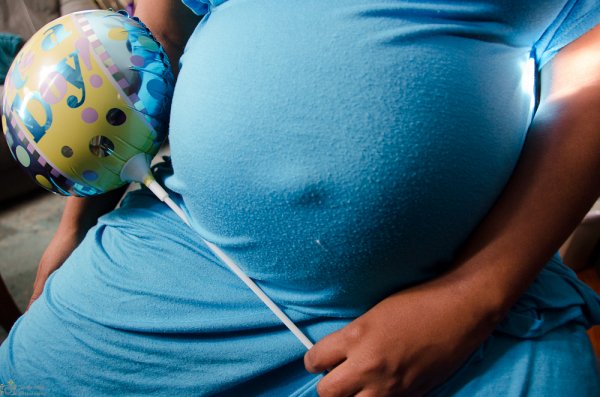 Baby bump Trenton, Jr.
It's a boy!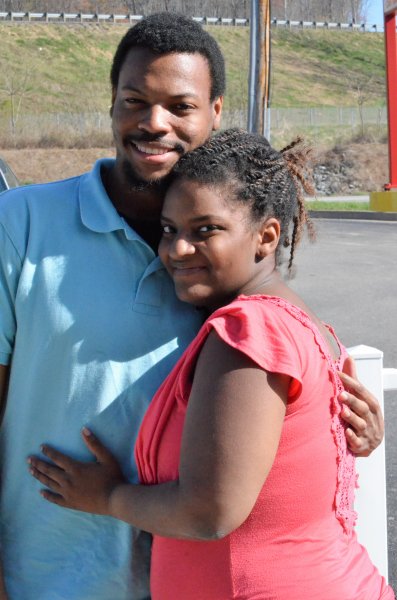 W Va rest stop from Camp Dawson visit
Hanging out with neices and nephew.
Proud Parents! Cabell Huntington Hospital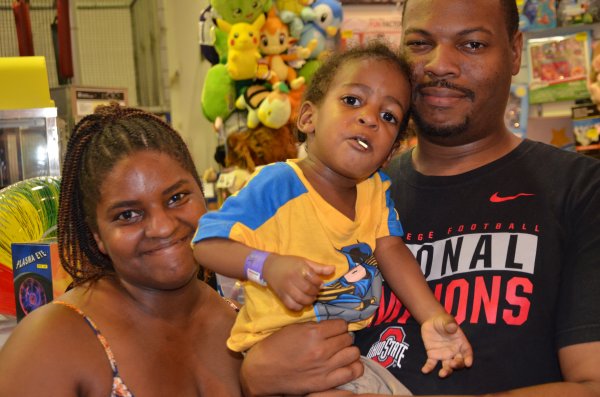 Meet The Jackson's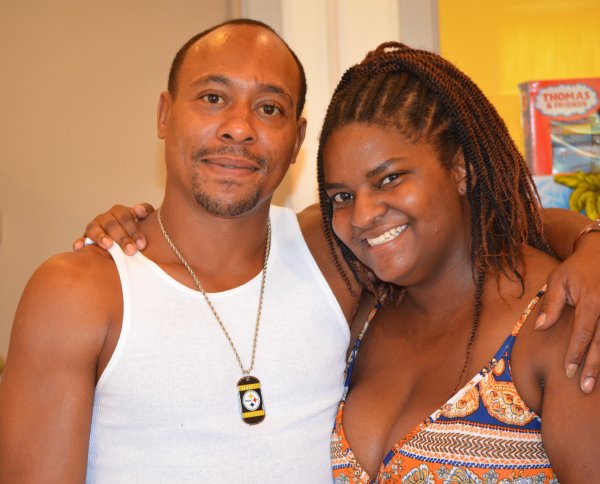 Big Cuz Roshawn and Perrace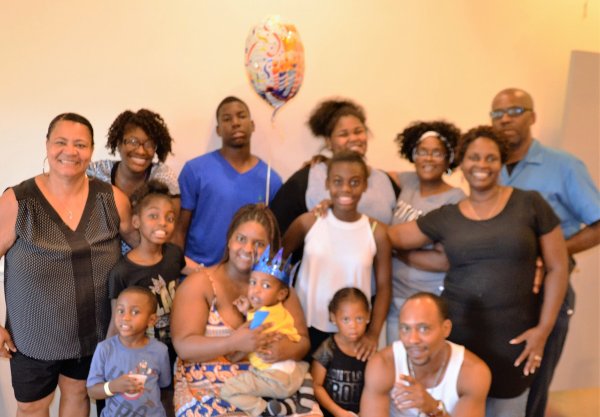 Trenton Jr's 2nd Birthday Party!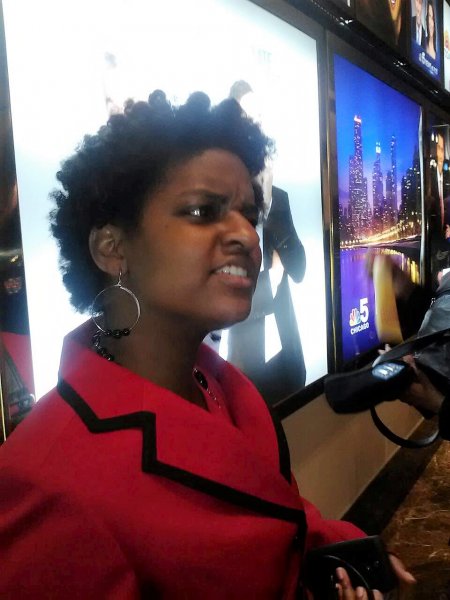 Steve Harvey Show, Chicago Illinois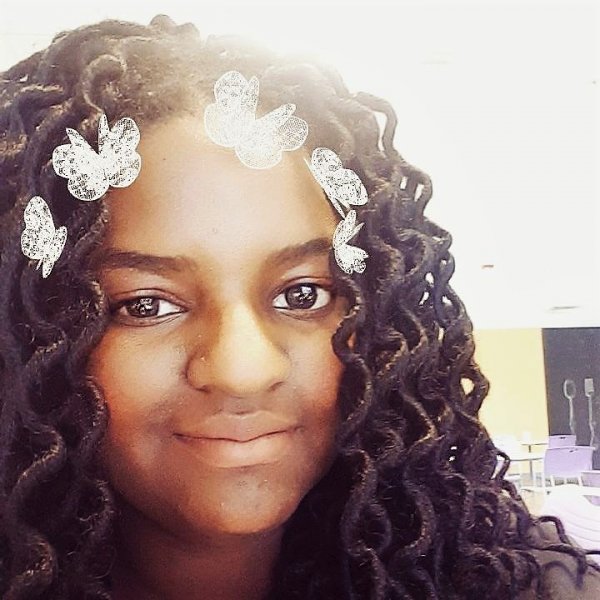 Isn't she lovely?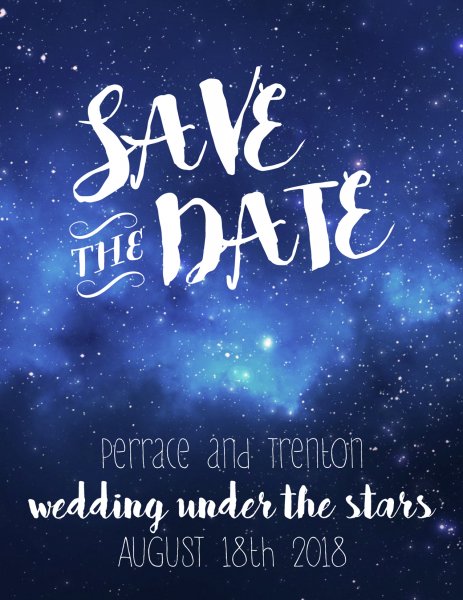 GOD's WILL BE DONE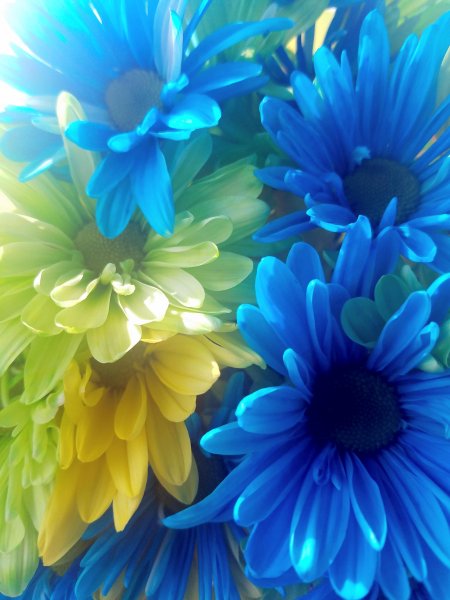 Birthday Bouquet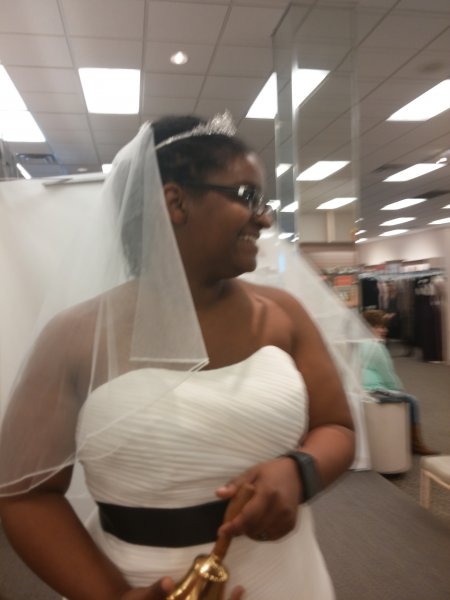 Wedding Dress fitting...Is this the one?