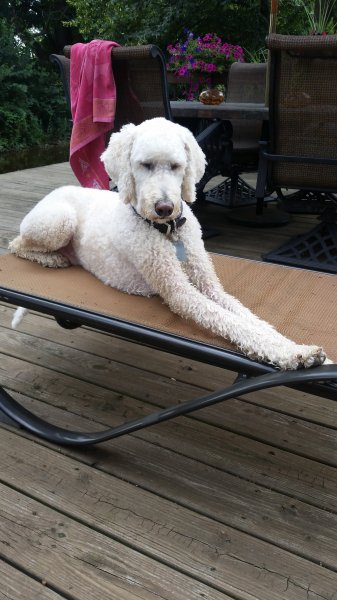 Long arms are good for swimming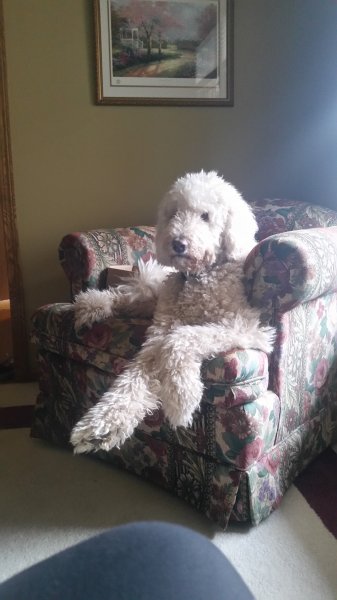 Photogenic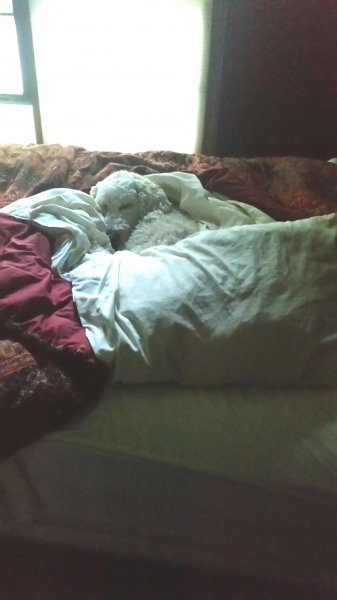 Nice and warm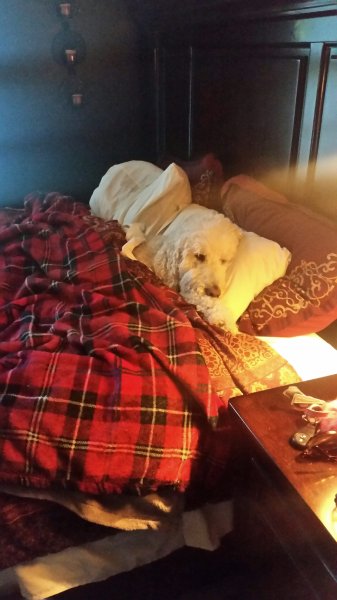 Keeping dads spot warm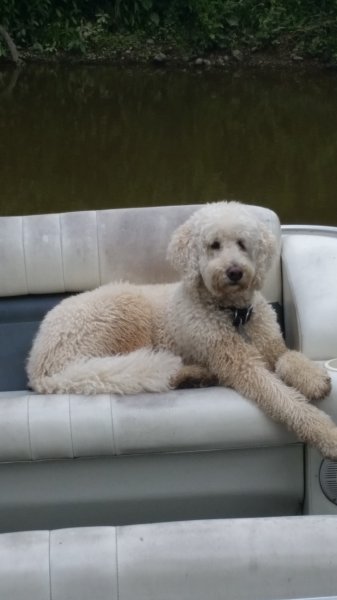 Boat rides are my favorite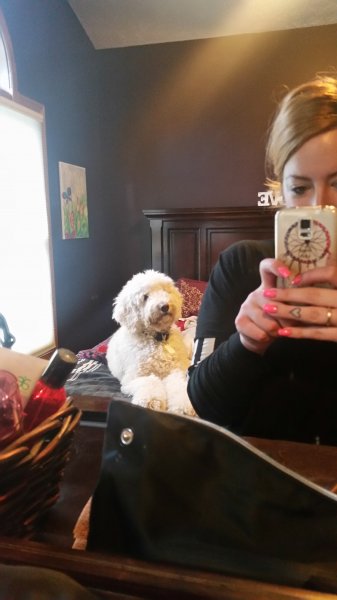 I watch every move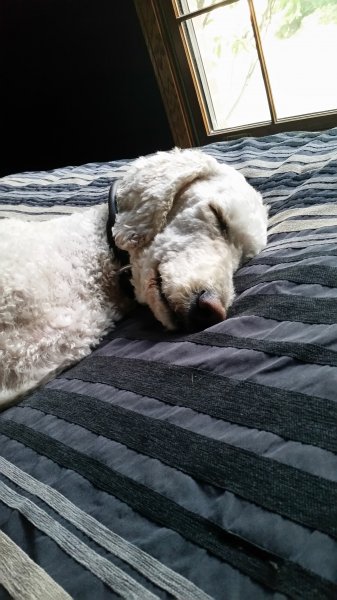 Afternoon naps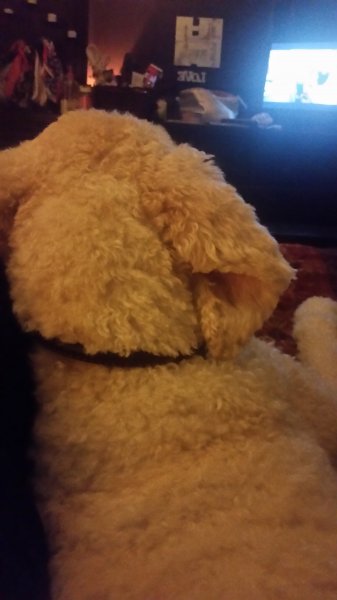 Silky ears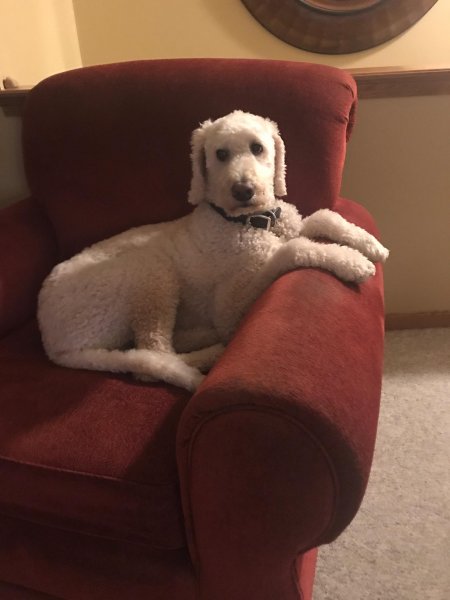 Every chair makes a good spot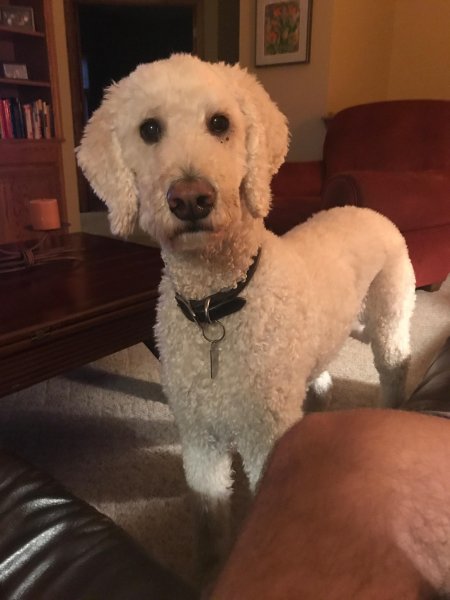 So handsome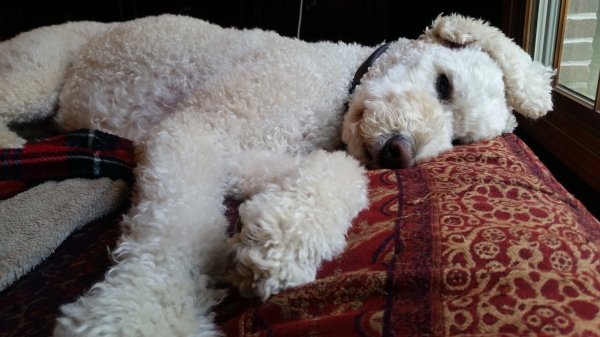 Floppy ears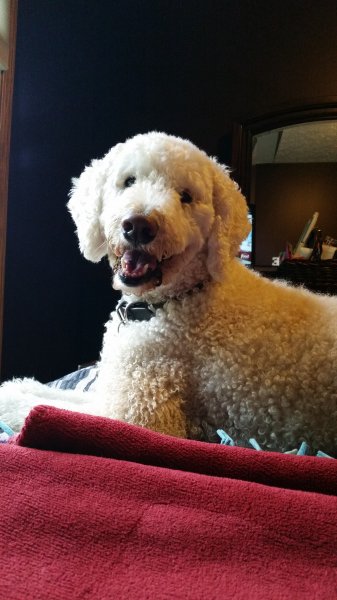 Always happy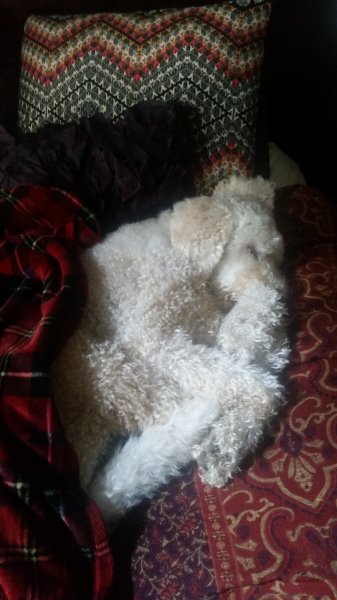 All curled up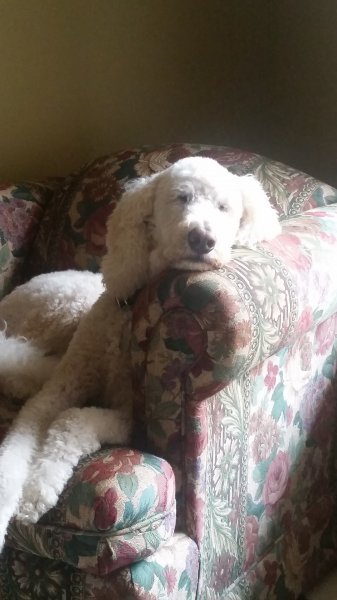 Sunshine feels good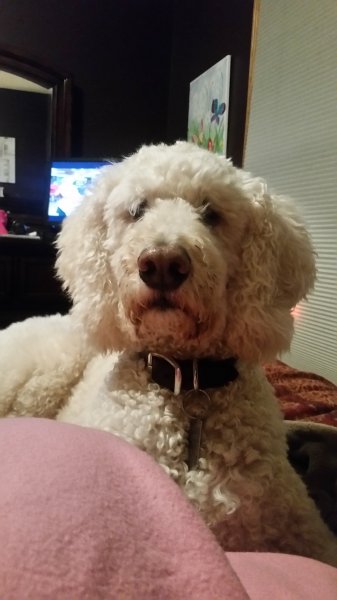 Sometimes I have a dirty face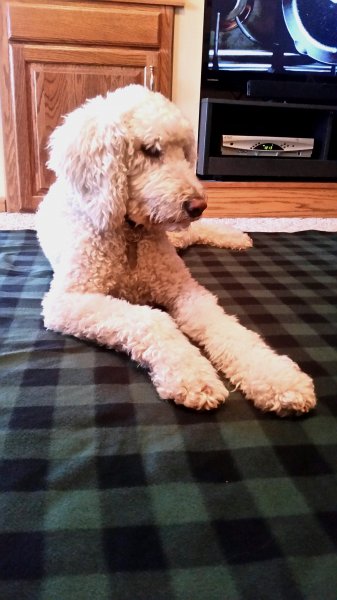 I make sure every blanket is soft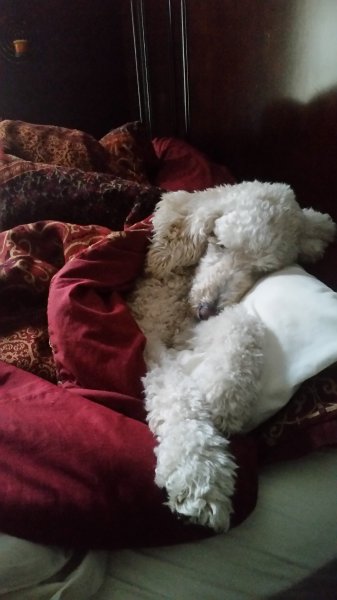 Sometimes I sleep in
I'm always good at the groomer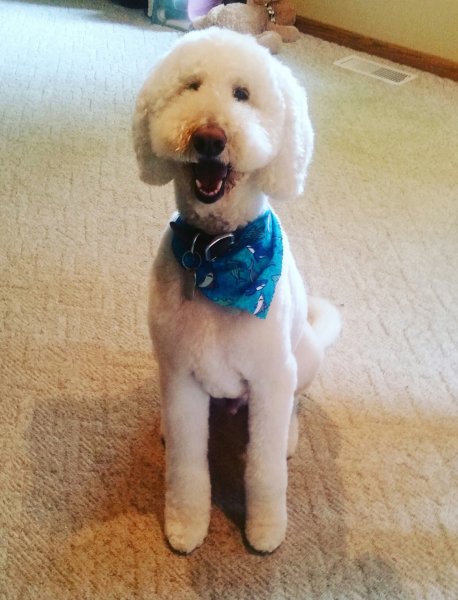 Even the groomer thinks I'm handsome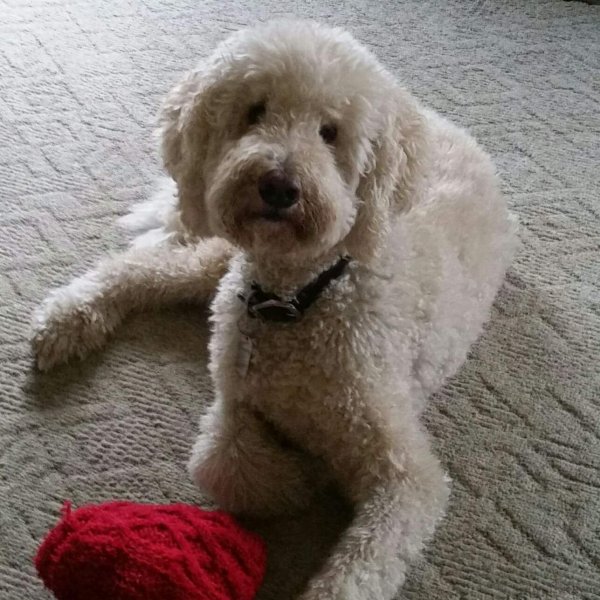 I'll even steal your hat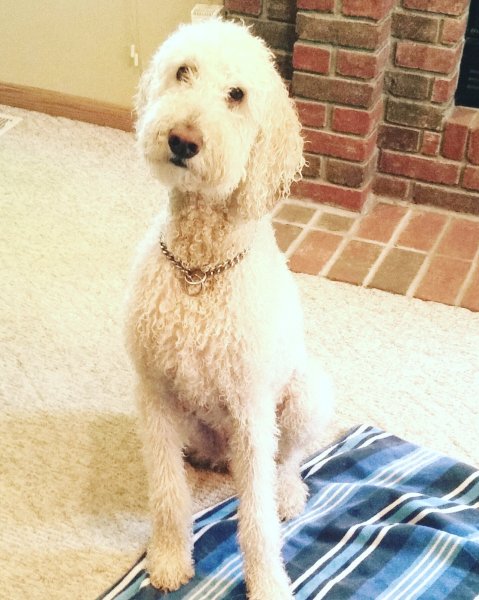 Show off after tubby time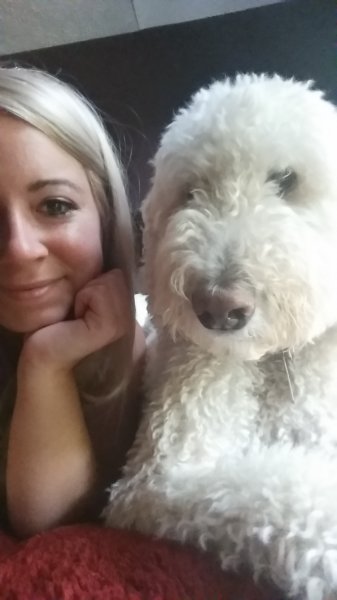 I also take selfies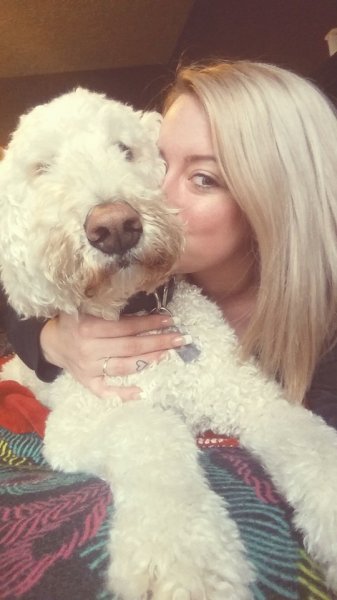 Can't get enough kisses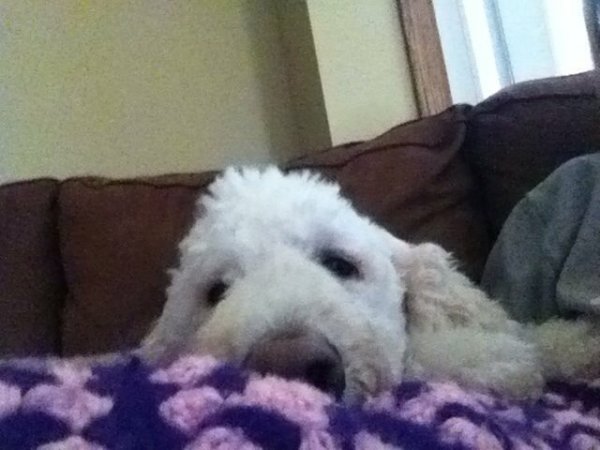 I'm good at snuggling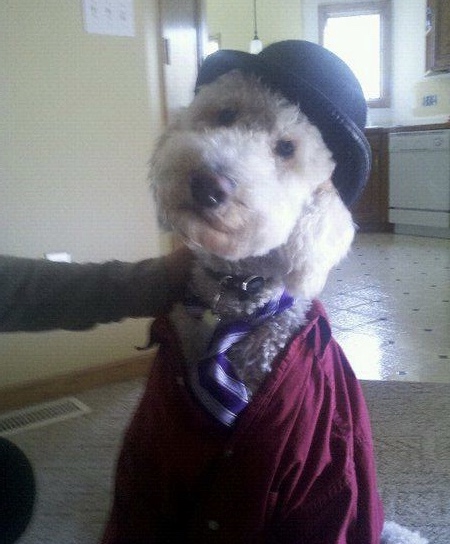 They think I'm a human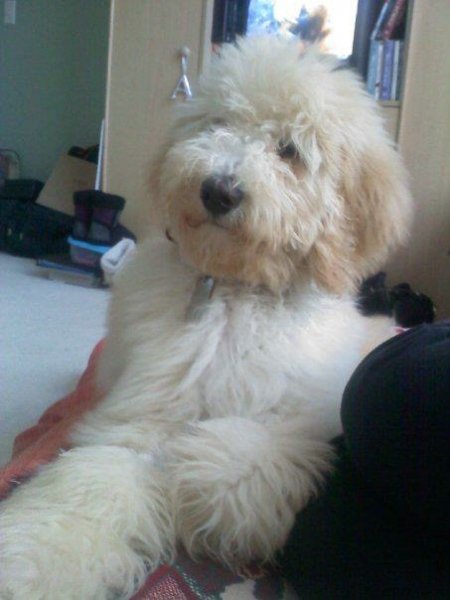 Before my curls came in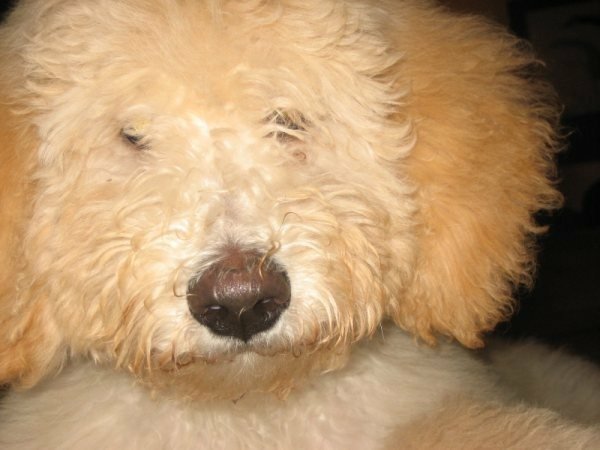 Very first picture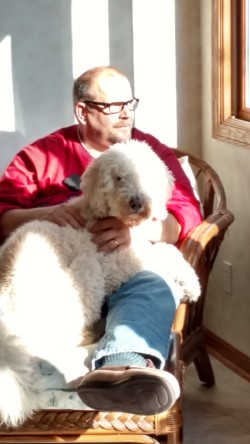 Lunch time visits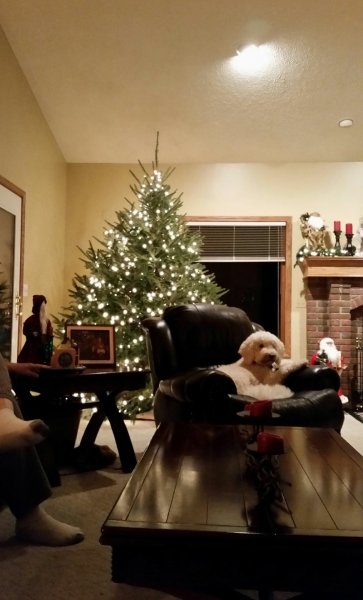 Santa comes to my house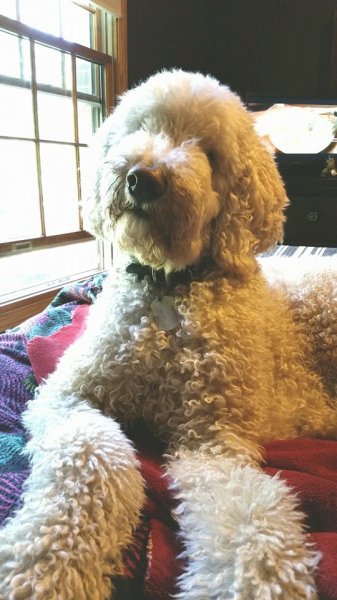 My curls cover my eyes sometimes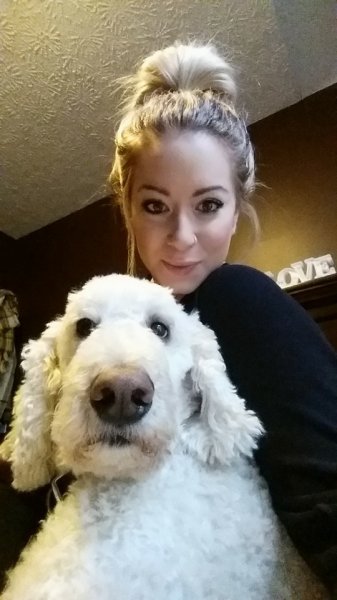 My sissy takes way to many pictures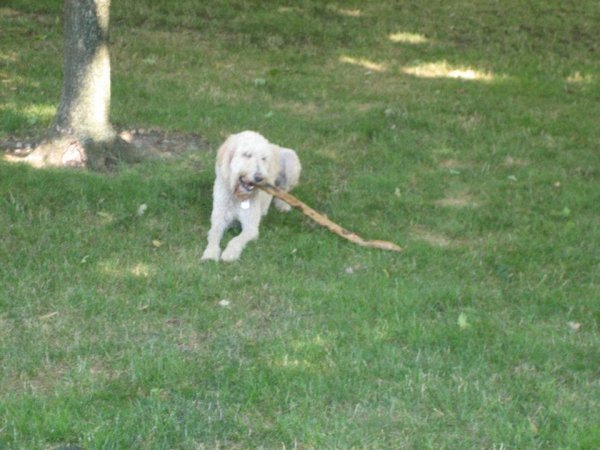 I can fetch any stick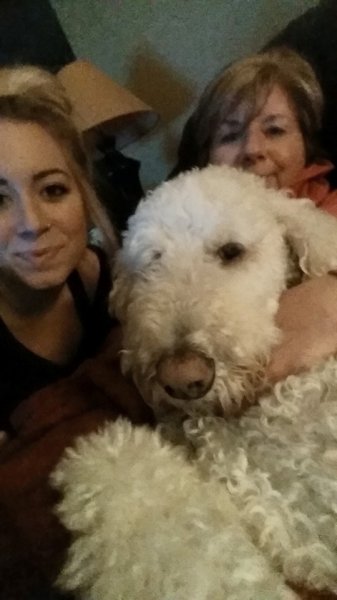 If my family snuggles I snuggle too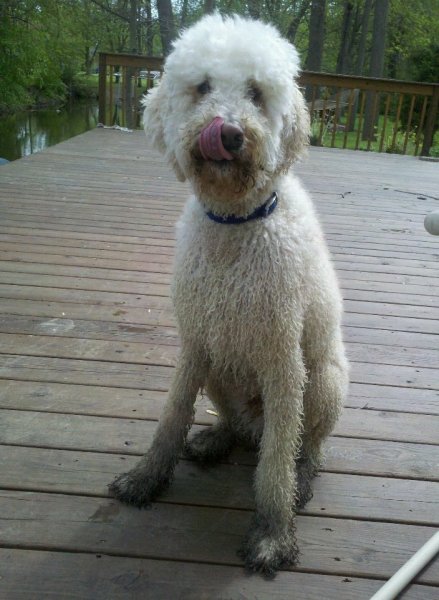 Sometimes I need a tubby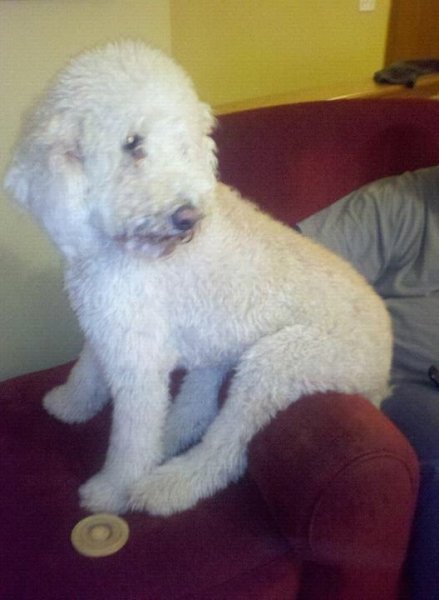 I'll always find a spot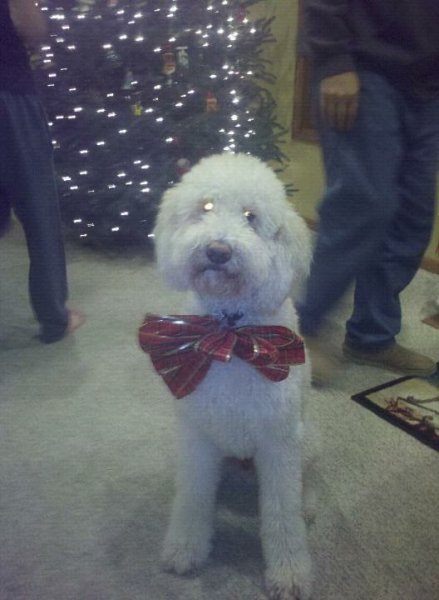 I'll help decorate the tree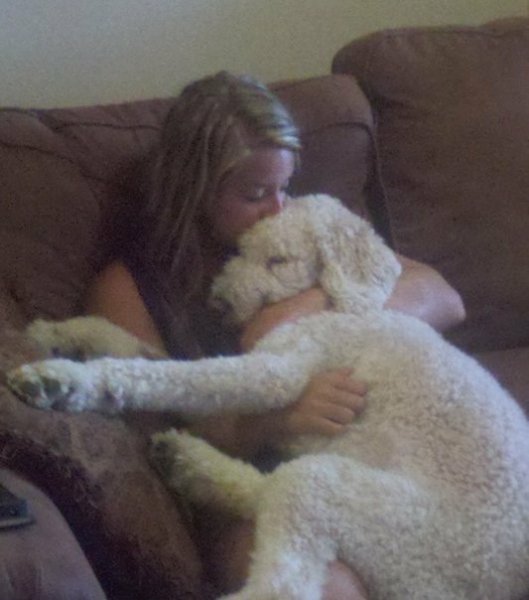 Snuggling is my favorite thing to do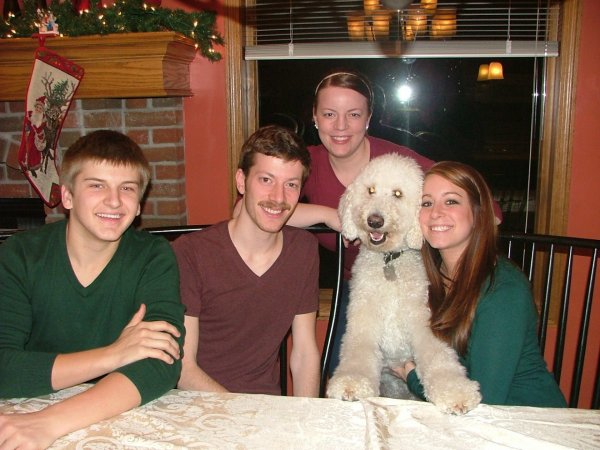 I'm the little brother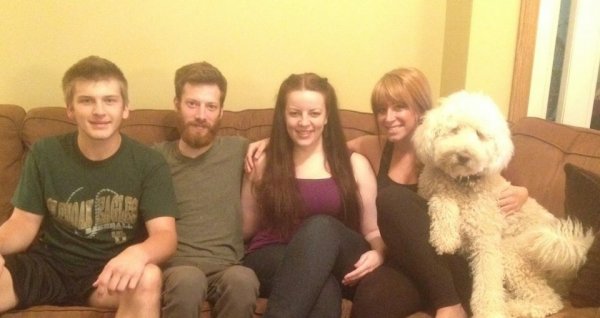 Say cheese!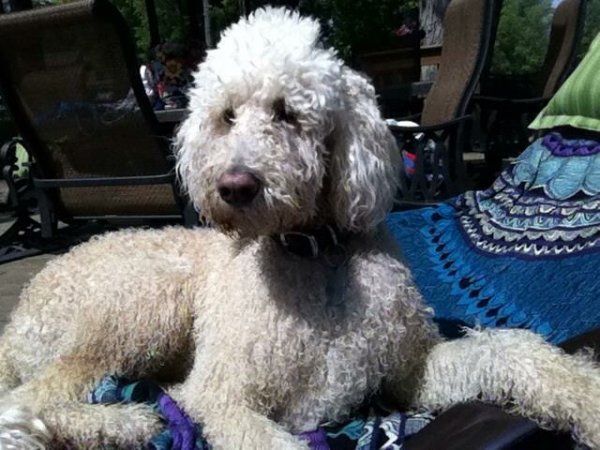 Summer!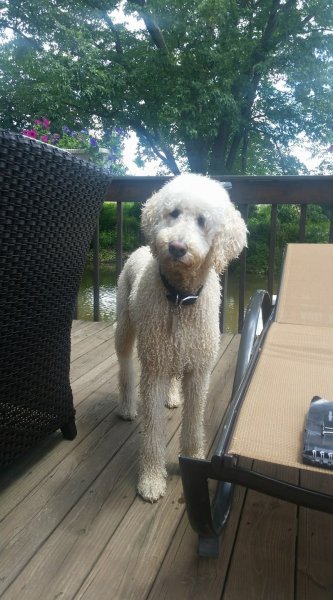 Please throw the stick in the lake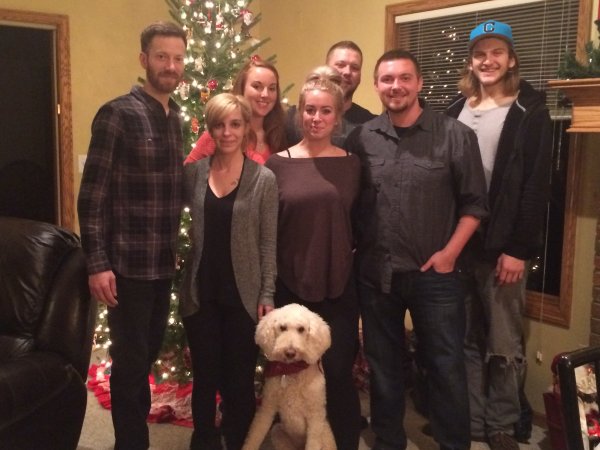 I'm one of the kids too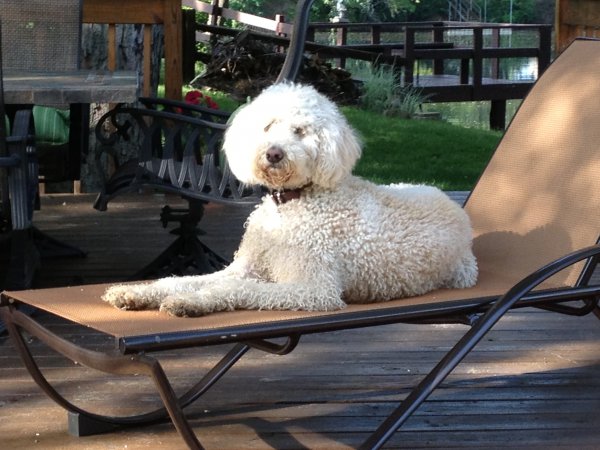 I find good spots outside too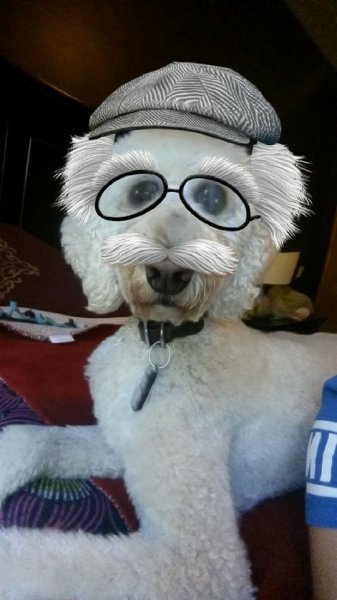 My sissy makes me look silly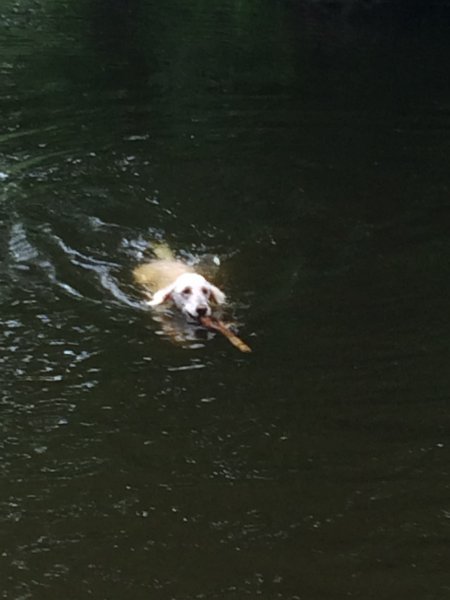 I'll swim all day long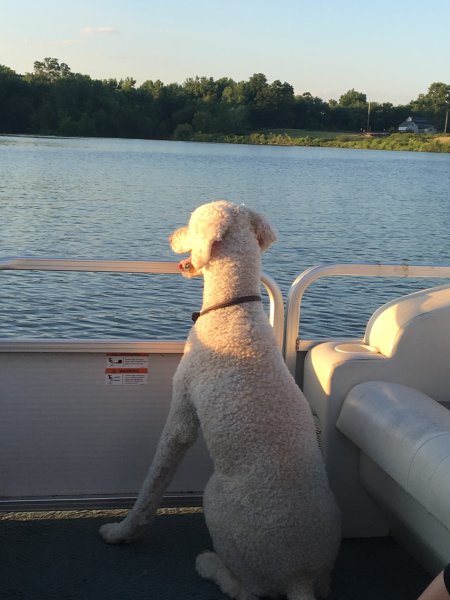 This is my lake, isn't it pretty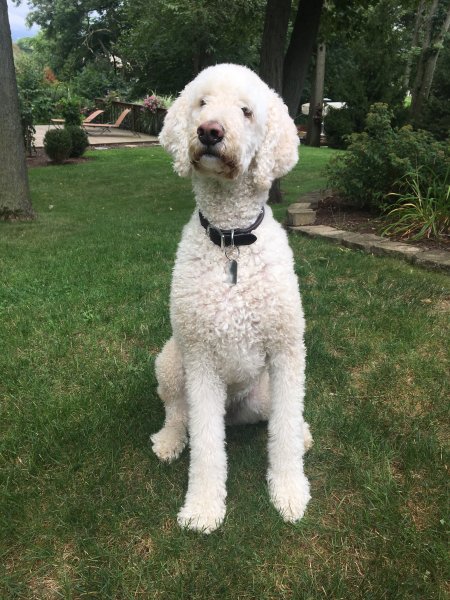 I'll pose for pictures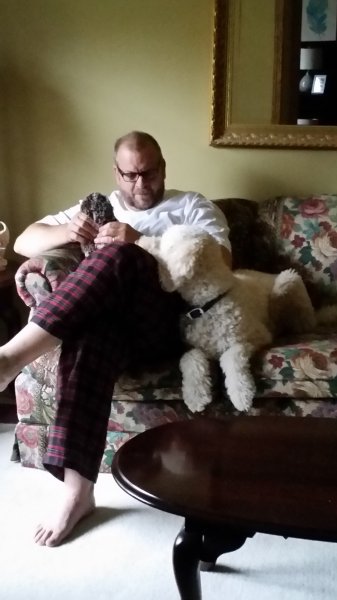 When my dad sits in this room I do too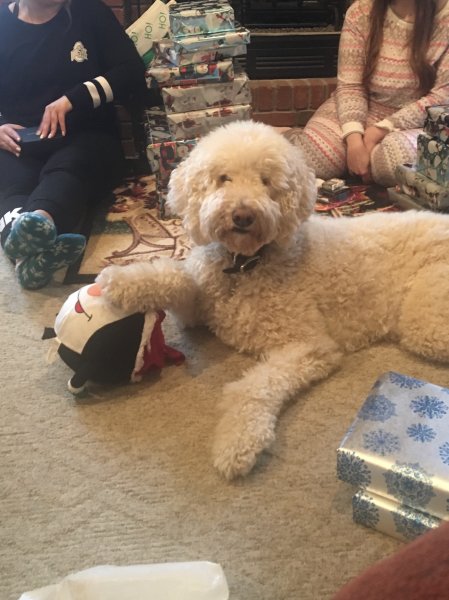 Youngest opens a present first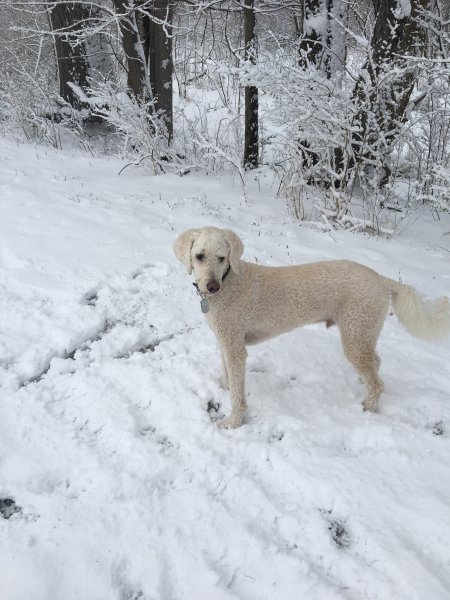 We even take snowy walks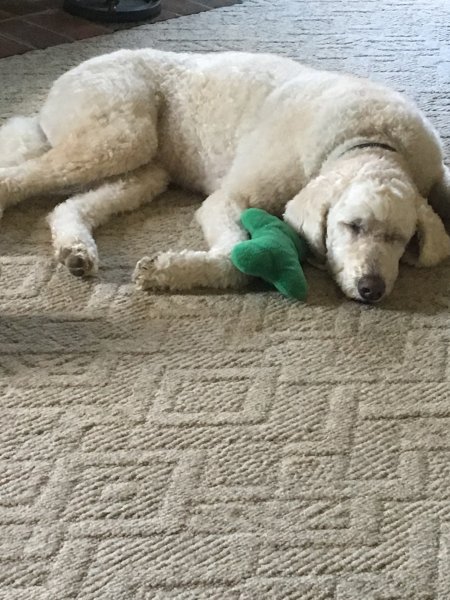 It's always a good time for a nap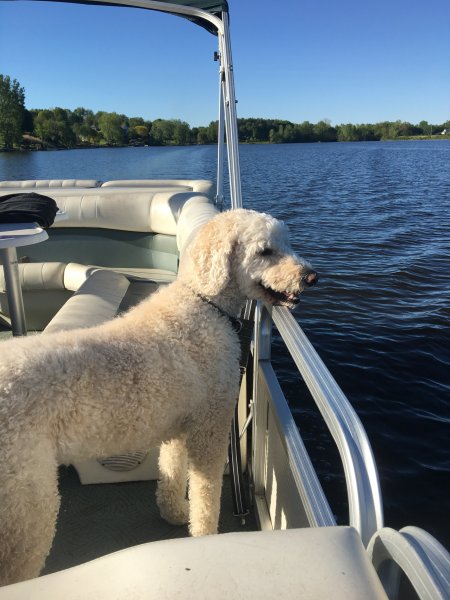 Fresh air on my boat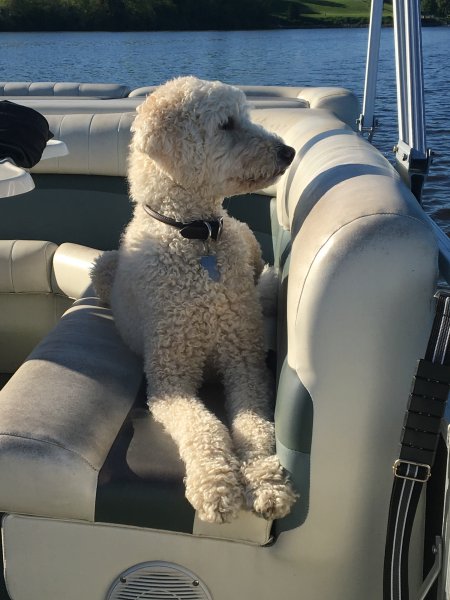 Duckies!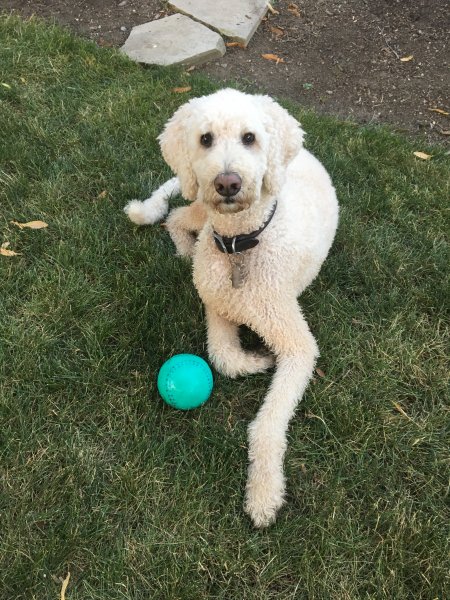 This is my ball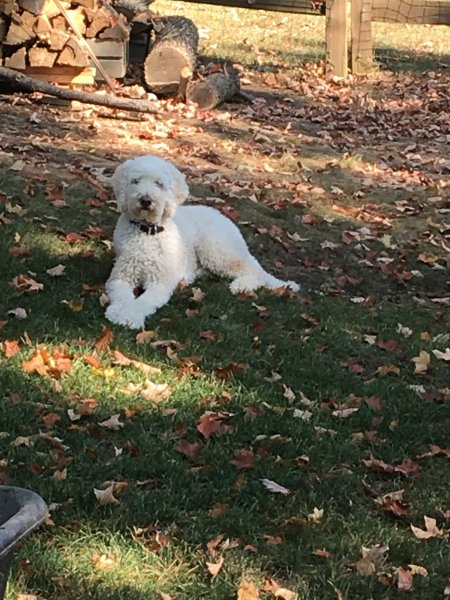 I smell the fall leaves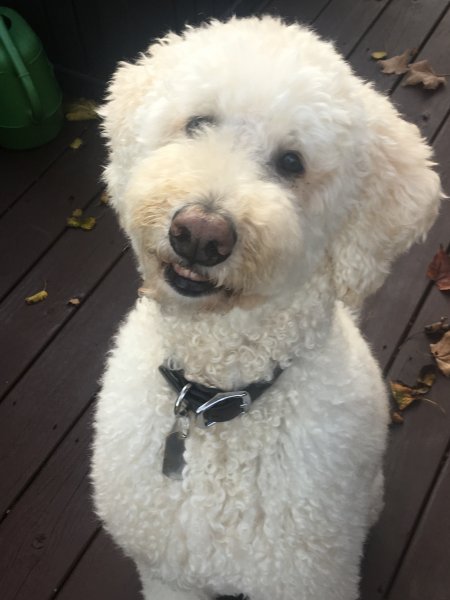 I have little teeth see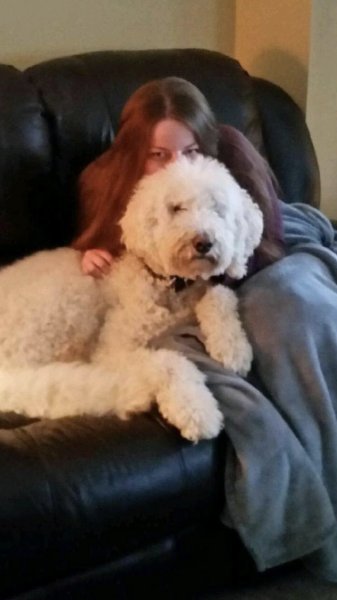 My big sissy!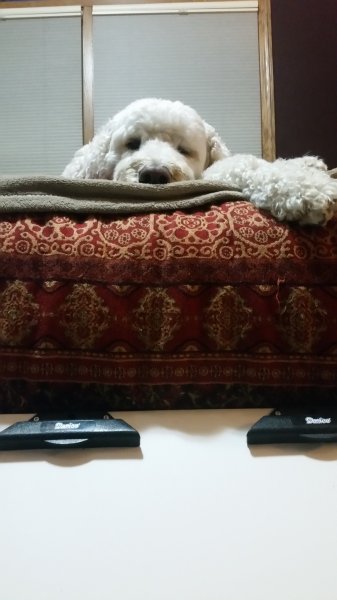 Always curious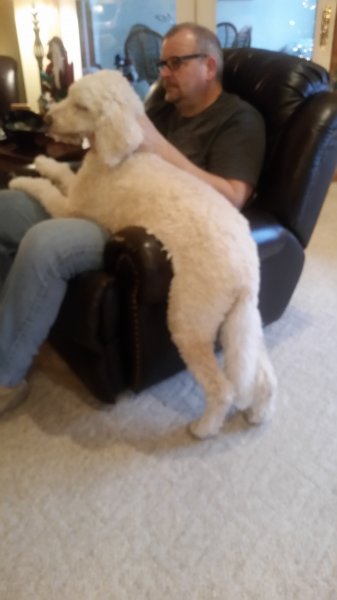 They think it's funny when I do this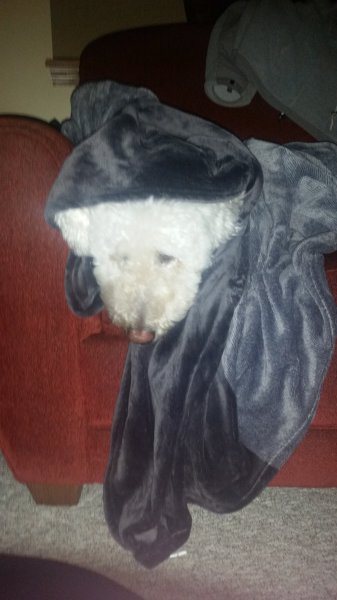 Even I get chilly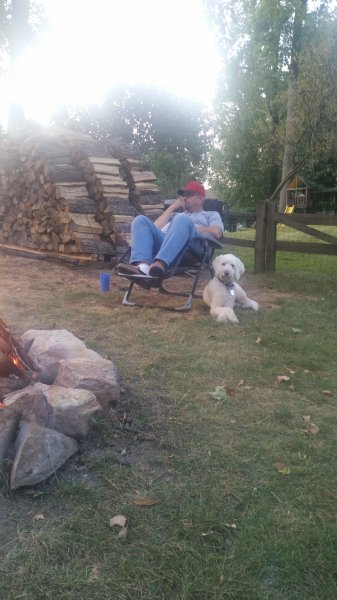 My daddy makes good fires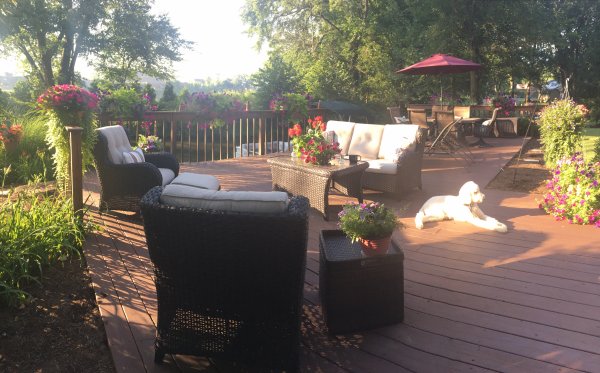 Overall I'm the luckiest dog in the world