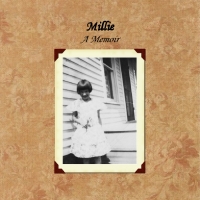 Create Your Own Biography Book
Share your life stories in your own biography. Fill it with your photos and stories in your own words.
Special Occasions are always made special through the eyes of children, family and friends.
Choose our easy to use book templates to start or create a design of your own. Our Bookstore Quality color books starts from $10 only!
Biography 9 x 7

Biography (8.5x8.5)

Biography (11x8.5)

Biography (8.5x11)

Blank templates:


Thick Book Formats: