Create Your Own Beautiful Custom Book!
Transform Your Ideas into Bookstore-Quality Printed Books.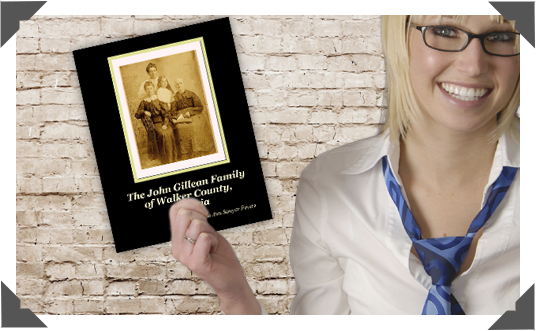 Create a FREE Account

No credit card required.

Upload Pictures and Text

Start from scratch or use one of

our templates.

Publish and Order!

Save eBooks for FREE or order

printed copies.

An added bonus, 100-page personalizable journal will be made available to you for every published book.
Personalized Reading Journal is a 100 page 5.5x8.5 B&W book with full color softcover. List Price is $8.95
Get a FREE personalized reading journal on orders over $35 of your own books; offer expires on 12/31/2015.
Bookemon for Educators also includes exclusive use of our edCenter program, extra savings for every student to buy books or to publish as Young Author.
Start enjoying these benefits today!
For edCenter Books Only!
$5 coupon to purchase any edCenter books
The coupon will expire on 10/31/2015. Use code "BMapplesFall" at checkout.


Create Your Legacy in Books



Safe, Secure,
Class Collaboration


Free, Professional Grade, Yet Easy-to-Use Book Creator

Total Privacy - Safe Site for Family, Educators & Kids
Your eBooks are free, Pro-Quality Print Books from $6.95
No Obligation to Buy, No Min. Order, No cost to join!

Educators, Parents & Young Authors: Have you ever wanted to make your own professional printed books and eBooks online, on iPads, or iPhones? Bookemon makes it possible for you to preserve your creative writing, family histories, and illustrated stories in custom-created personalized books.

"...... It is so easy and such a great gift idea for any holiday, birthday, anniversary or just because!" >>

Unique safe & secure edCenter, free for teachers and schools

Easy, student/teacher collaboration & management tools
All eBooks are free for teachers & student
Extra 10% educator discounts to purchase pro-quality print books

"..... one of the best creative tools for gifted students to go above and beyond regular curriculum" >>






Buzz about Bookemon







KIDS, GET PUBLISHED!

One-of-a-kind students & young author publishing program

Books published with internationally recognized ISBN-13
Optional (Opt-In) features to sell their books on Amazon
Gift of lasting Value for all School-Age Young Authors

The Farm for Ewe & Me - June Overcomes Fear
by Anita Pearl Seavey >>




Jason's Interview Video
Jason Ebersole Pennies For Van Fund
I Have A Dream by Jason Ebersole




Hundreds Running To Honor OSU Students On Thanksgiving.
Our Special Angel by Krista1103




Fox 25 Real Pople Real Stories Teen with down's syndrome writes inspirational book.
The Up Side of Downs by Dean C. Marion