Leane
Joined

May-16-2017
Gender



Hometown



Age



Interest(s)


About Me


Hi I'm Leane A Story to Tell is actually about my childhood.

In such a rush to develop and actually wear a bra.

pink one, blue one a busty one even a bouncy one hahaha.

But no it didn't happen until much later.

My older friend's of 12,13 were doing fine but me I thought time stood still.

My fathers socks well they worked for awhile. were you brought up to say " the washing machine has swallowed my sock, because you only had one sock when you actually put two socks in the wash??? Well now you know where they vanish too. As for a snotty green nose well that's another story to tell lol.
Social Network Settings
Favorite Choices
Leane's Published Books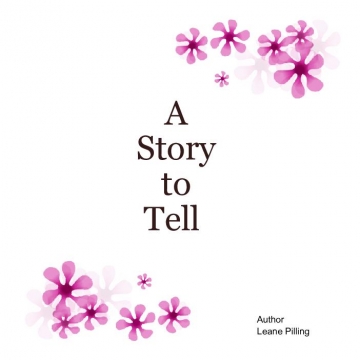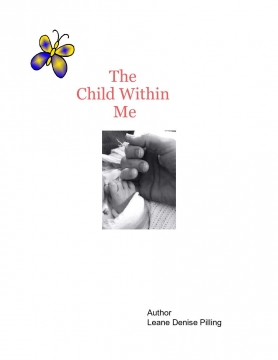 Leane's Created Books