Neil Stott
Joined

Feb-18-2014
Gender

Male

Hometown

Shepparton

Age

62

Interest(s)

About Me


Neil is passionate about writing and love Science Fiction in its various forms.

Now working part time, he has the time to devote to his writing.

Married with two children and seven grand children, he hopes his writing can bring joy and inspiration to them as well.
Social Network Settings
Favorite Choices
Neil Stott's Published Books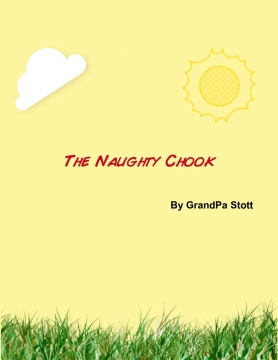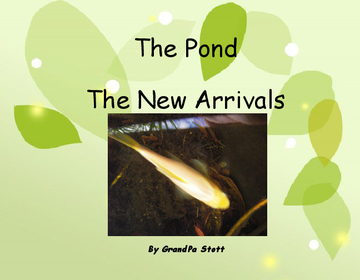 Neil Stott's Created Books