PJLLAW.
Joined

Mar-12-2013
Gender



Hometown



Age



Interest(s)


About Me


Peter J. Lamont is a nationally recognized business and personal law attorney admitted to practice in the New Jersey State Courts, Federal District Court of New Jersey, Federal Bankruptcy Courts and the Third Circuit Court of Appeals.

In addition to his business practice, Peter has developed a consumer bankruptcy and debt management practice group aimed at helping consumers regain control over their lives.

Peter was born in Hawthorne, New Jersey. He graduated from William Paterson University with degrees in communications and business. He obtained his J.D. from Brooklyn Law School.
Social Network Settings
Favorite Choices
PJLLAW.'s Published Books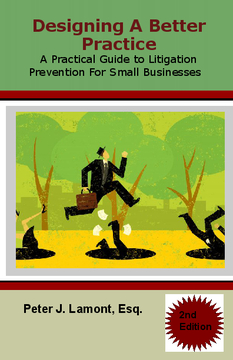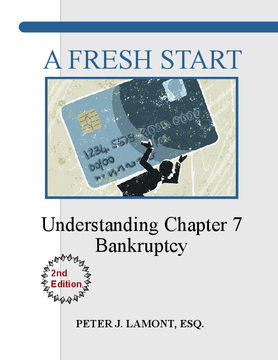 PJLLAW.'s Created Books