PrincessErika
Joined

Feb-27-2010
Gender

Female

Hometown



Age



Interest(s)

About Me


I don't really know what to say. My name is Erika Marina W. and I just love to write. I'm 12 years old....Um my Dad being an actor in the 1980's and being a writer himself today kinda inspired me to become a writer myself. I'm not the best writer but with Gods help I can be the best there is!
I can do all things through Christ who strengthens me.

-Erika Marina W.
Social Network Settings

Favorite Choices

Favorite Book

Amulet

Favorite Writer

Kazu Kibuishi

Favorite Book Genre

Mysterious

Favorite Band or Artist

Jason Mraz, Michael W. Smith

Favorite Music Genre

All I guess

Favorite Artist

De Vinci, Rapheal, Tintan

Personal Quote

Be yourself cause everyone else is taken.
PrincessErika's Published Books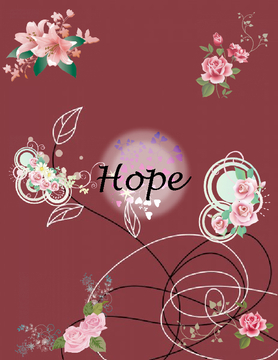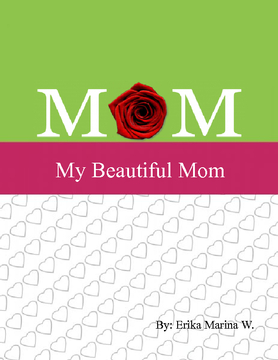 PrincessErika's Created Books