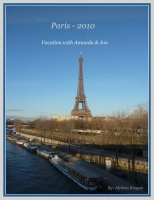 Create Your Own Travel Book
Relish your travel experience in your own book with colorful stories in photos and words. Wonderful keepsake to share with Family & Friends.
Choose our easy to use book templates to start or create a design of your own. Our Bookstore Quality color books starts from $8 only!
Select a Book Product to start your book, using a blank template: