Beanie
Joined

Aug-20-2014
Gender

Female

Hometown

Grove City

Age

61

Interest(s)

About Me


Born in Dunn, NC and attended first grade at Harnett High School. Maternally, Serbennia Ann Davis is the great-great-granddaughter of March,Jr & Dinia Howard. She is great-granddaughter to Jacob & Caldonia Howard, granddaughter to Oscar & Gertia (Howard) Clark, and daughter to Mittie Clark & George Carroll, Sr. Paternally, Granddaughter to Oliver Carroll & Blathine Blackmon. Great-Granddaughter to Owen & Arlenius Carroll. Great-Great-Granddaughter to Sam & Julia Carroll.

DNA summary, indicates Nigerian, Cameroon, Congo & Western Bantu, Benin & Togo, Bali, Ivory Coast & Ghanaian, Germanic Europe, Ireland, Norway, Northern African, Southeast Asian.

Her Maternal African Genetic Ancestry is Fula, Balanta, Mende and Mandinka People.

Married for over 25 years to husband Jeffrey and mother of two daughters. Grandmother of four grandchildren and two great-grandchildren.

Retired Master Sgt. and Public Affairs Chief from U.S. Army. Resides is Columbus, Ohio vicinity.
Social Network Settings

Favorite Choices

Favorite Book

Holy Bible

Favorite Writer

Rev. Dr. Charles E. Booth

Favorite Book Genre

Autobiography

Favorite Band or Artist

Earth, Wind & Fire

Favorite Music Genre

Jazz

Favorite Movie

Black Panther

Favorite Artist

Sade

Personal Quote

Failure will not overtake me, I am determined.
Beanie's Created Books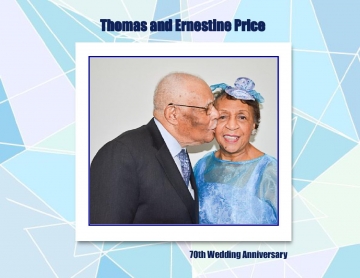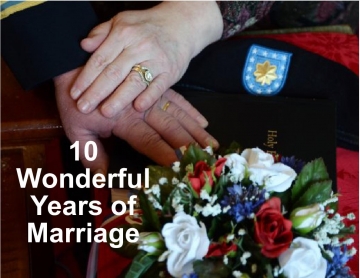 Commented Books
I'll always love..
I'll always love..
Mrs. Price lovea..