Diane
Joined

Nov-29-2016
Gender

Female

Hometown

New York

Age



Interest(s)


About Me


Hello my name is Diane Anderson.

I am a Christian wife and mother of two sons, Elijah and Moses. I am also the a teacher, minister, empowerment specialist and President of Meet Me at The Crossroads, Inc. Our motto is Purpose, Peace and Joy.

The goal is to speak life into dry bones and excavate treasures out of darkness.

We cannot change behaviors until we first change the heart and the mind. We use the scriptures as the basis in developing training workshops/seminars to teach the people how to apply God's word to their everyday lives.

Learning the purpose for our existence and realizing how valuable we are to the future. Giving hope and the skills needed to pursue and achieve our dreams. Teaching how to rely on God and not the world system.​ ​

​Every good relationship begins with a good relationship with God and ourselves. Only then can we have healthy relationships with others.

​
Social Network Settings
Favorite Choices
Diane's Published Books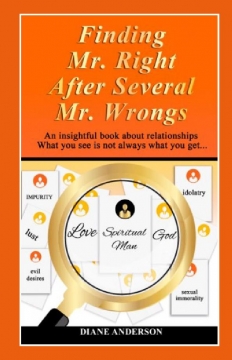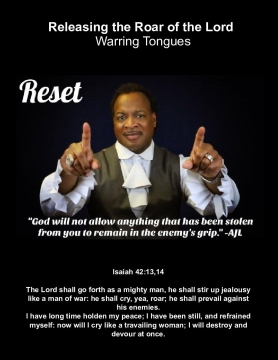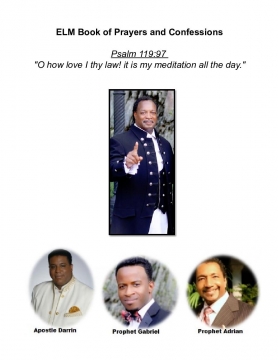 Diane's Created Books