Snailworld
Joined

Nov-02-2010
Gender

Female

Hometown

Ozone Park

Age

12

Interest(s)

About Me


Hi, my name is Brianna. But call me Snailworld. I`m a kid who loves to write stories. So why not make them into books?

I`m a full time Dragon Ball Z fan, and I love Yugioh GX. I even watched Season 4. And Bleach is my third favorite anime. I also like Teen Titans, Avatar: The Last Airbender, wolves, lions, and the Lion King!!!

I write, I draw, I make websites and online videos. And that pretty much sums it up.
Social Network Settings


Favorite Choices

Favorite Book

Tales of A Fourth Grade Nothing

Favorite Writer

Judy Blume; Kathryn Lasky

Favorite Book Genre

Fantasy; Realistic Fiction; Fiction

Favorite Band or Artist

Field of View

Favorite Music Genre

Rock/Pop

Favorite Movie

Dragon Ball Z: History of Trunks
Snailworld's Published Books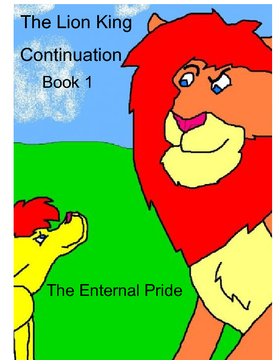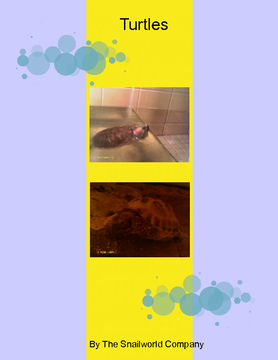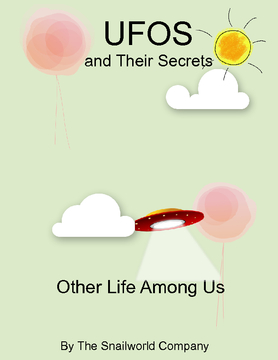 Snailworld's Created Books